Photography // Graphic Manipulation
(Series in development)
EN

: Time travelling remains a dream for a lot of us. Today I found a way to travel back in time...
──────────


FR :

Voyager dans le temps demeure un rêve pour beaucoup de gens. Aujourd'hui j'ai trouvé un moyen de m'y projeter...
"37 years before my own birth I met my grandfather. 1947. He was 20."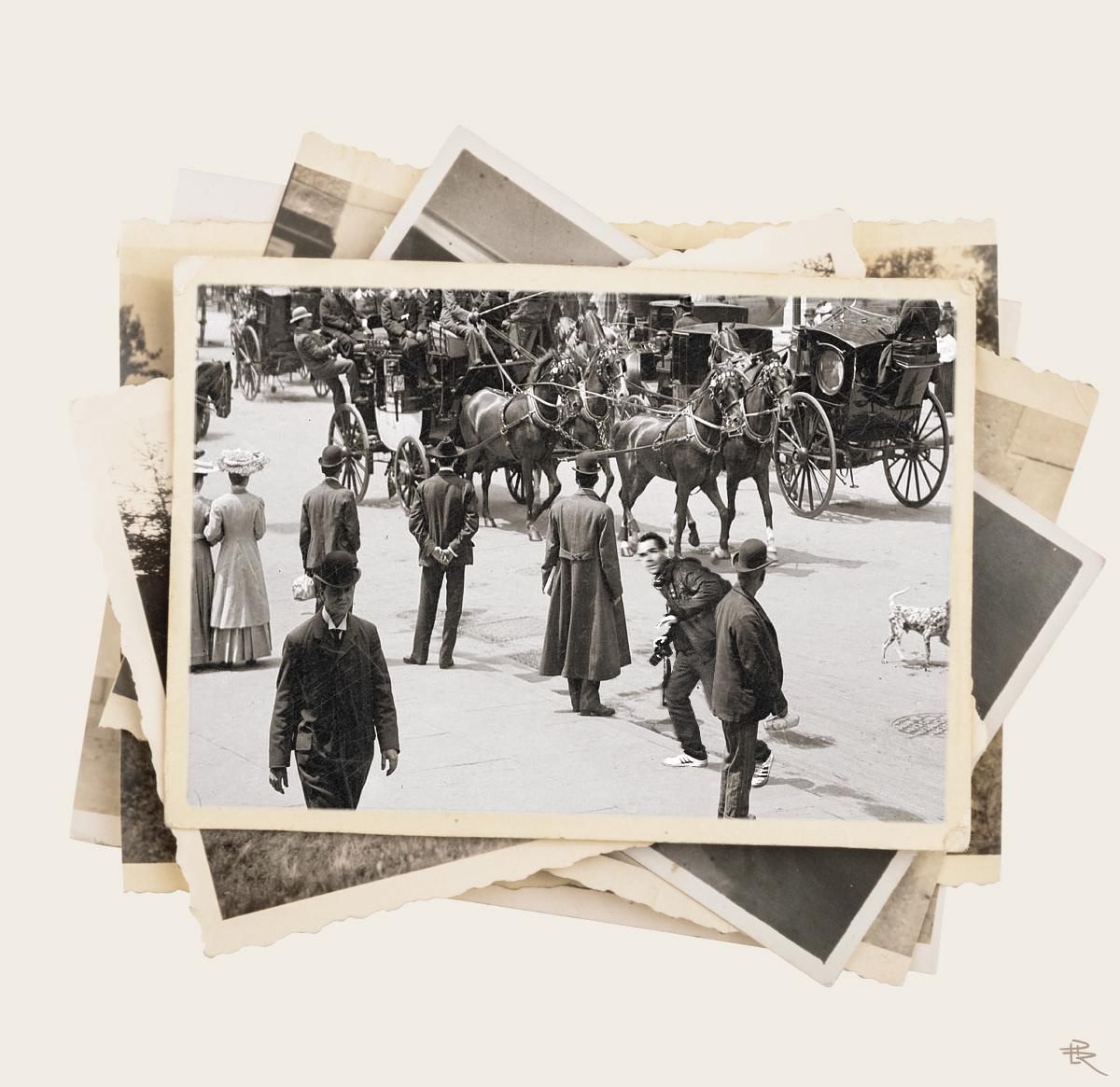 "1964. In twenty years, the kid with the teddy bear will become my father. But...it seems that I'm already there..."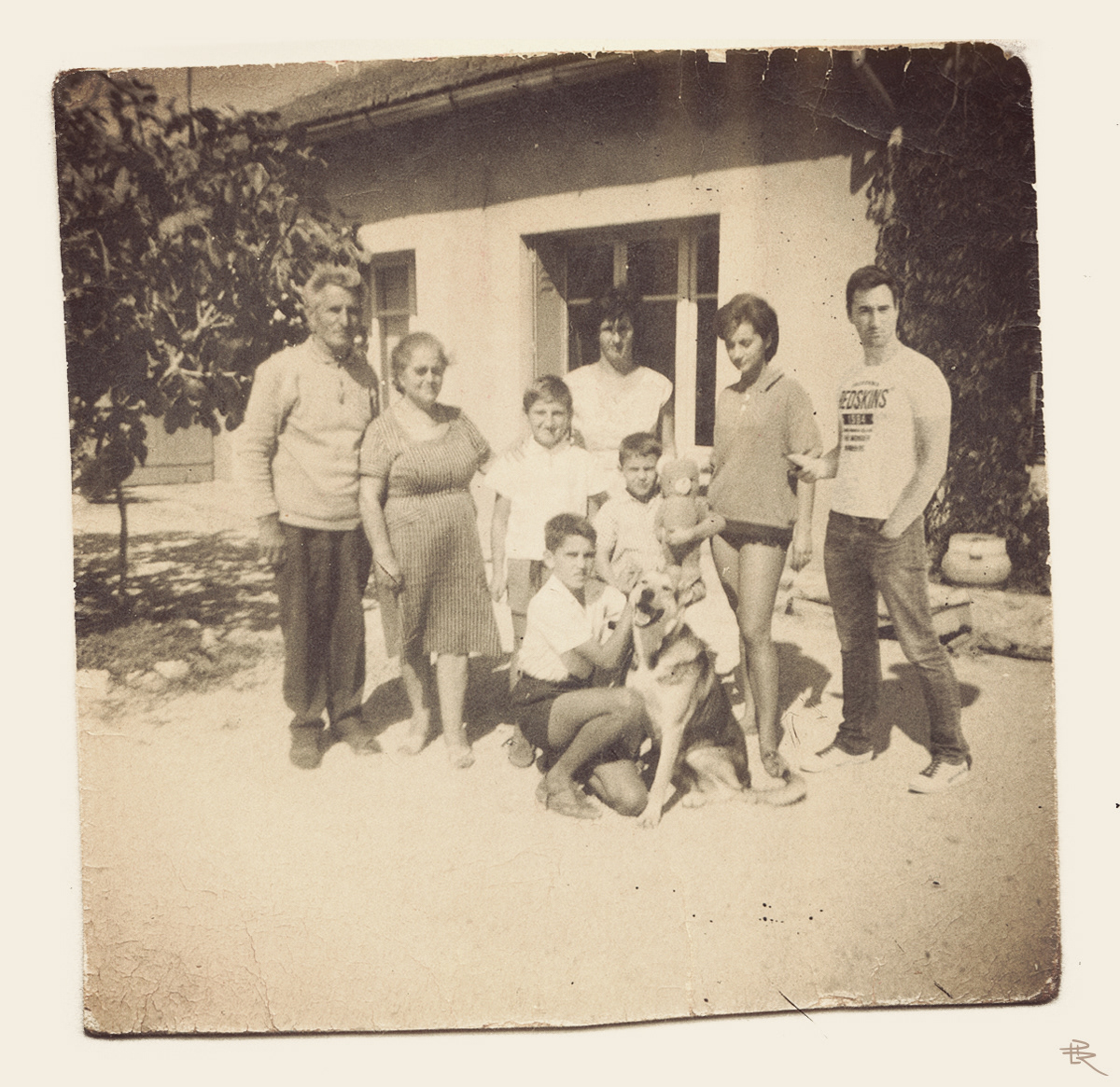 "March 20, 1951. With my Great-Uncle, Armand Deiana ─ International, France Champion boxer 1946-47 ─ at Bloom's Gym for his fight at the Empress Hall against Peter Keenan. He was 27,
I am 32
. "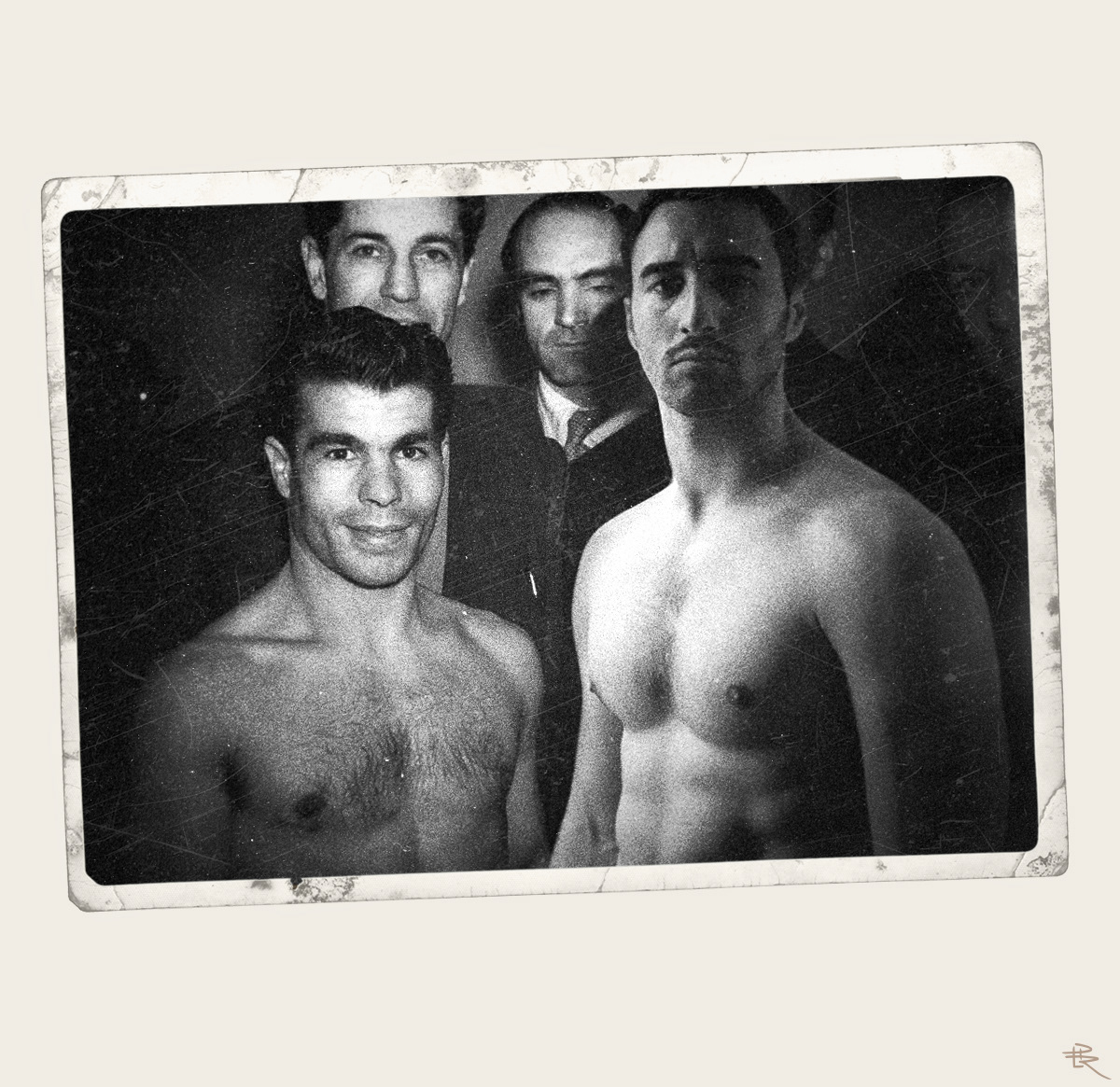 "Sometimes I don't know where I've landed but...it's not 'now'. 1940."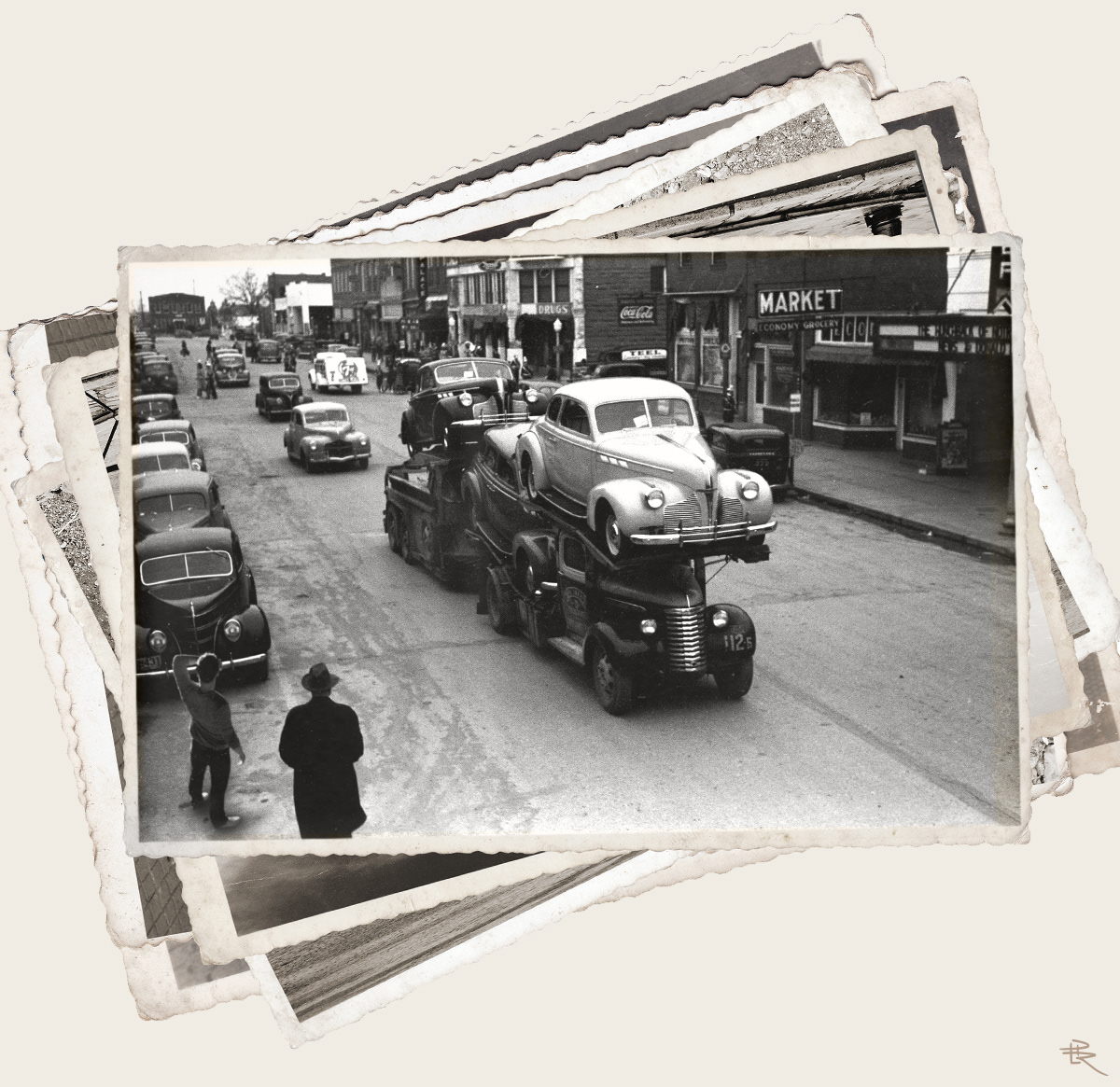 "1980. With my father during his military service. He is 22. I am 30."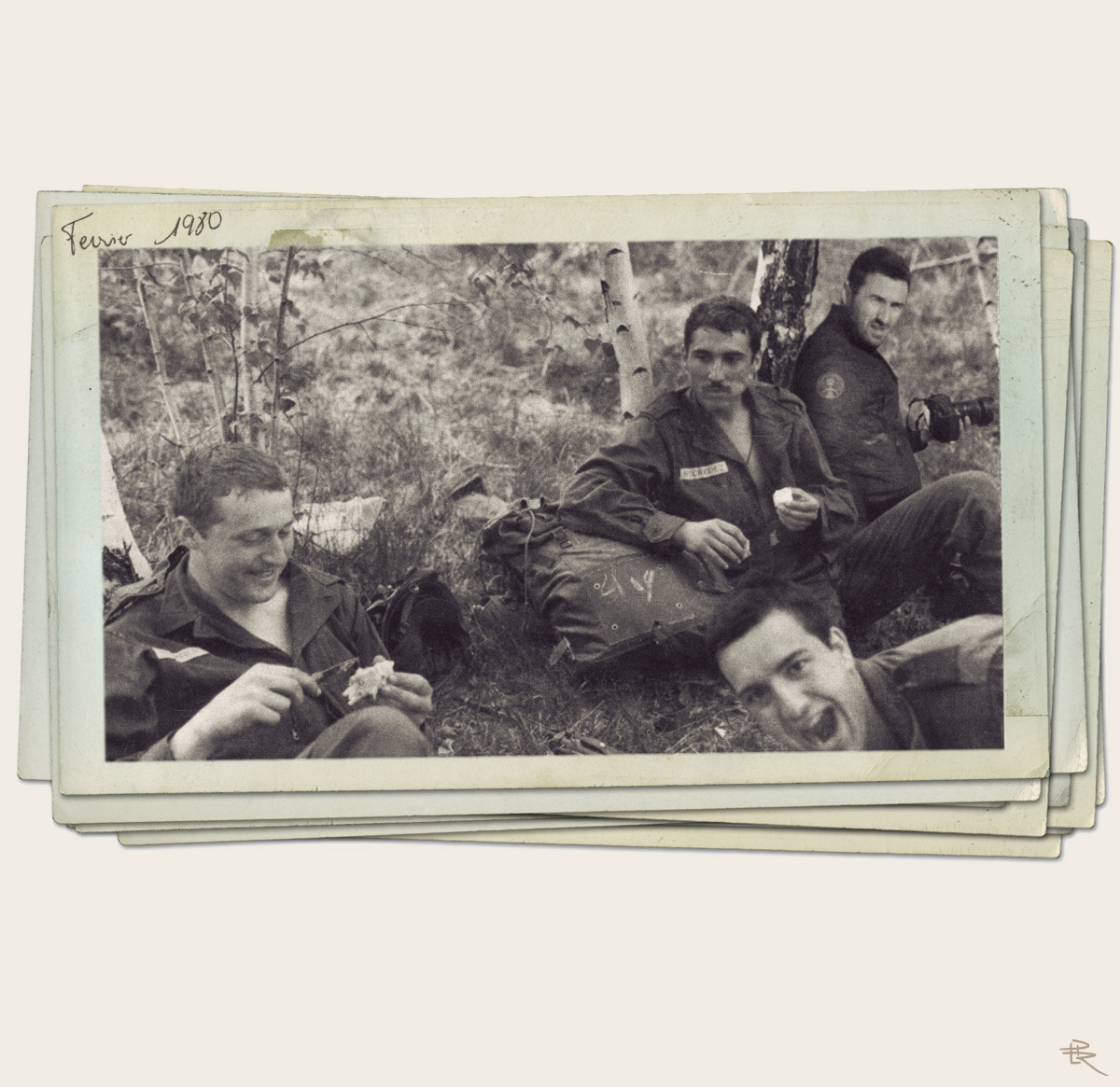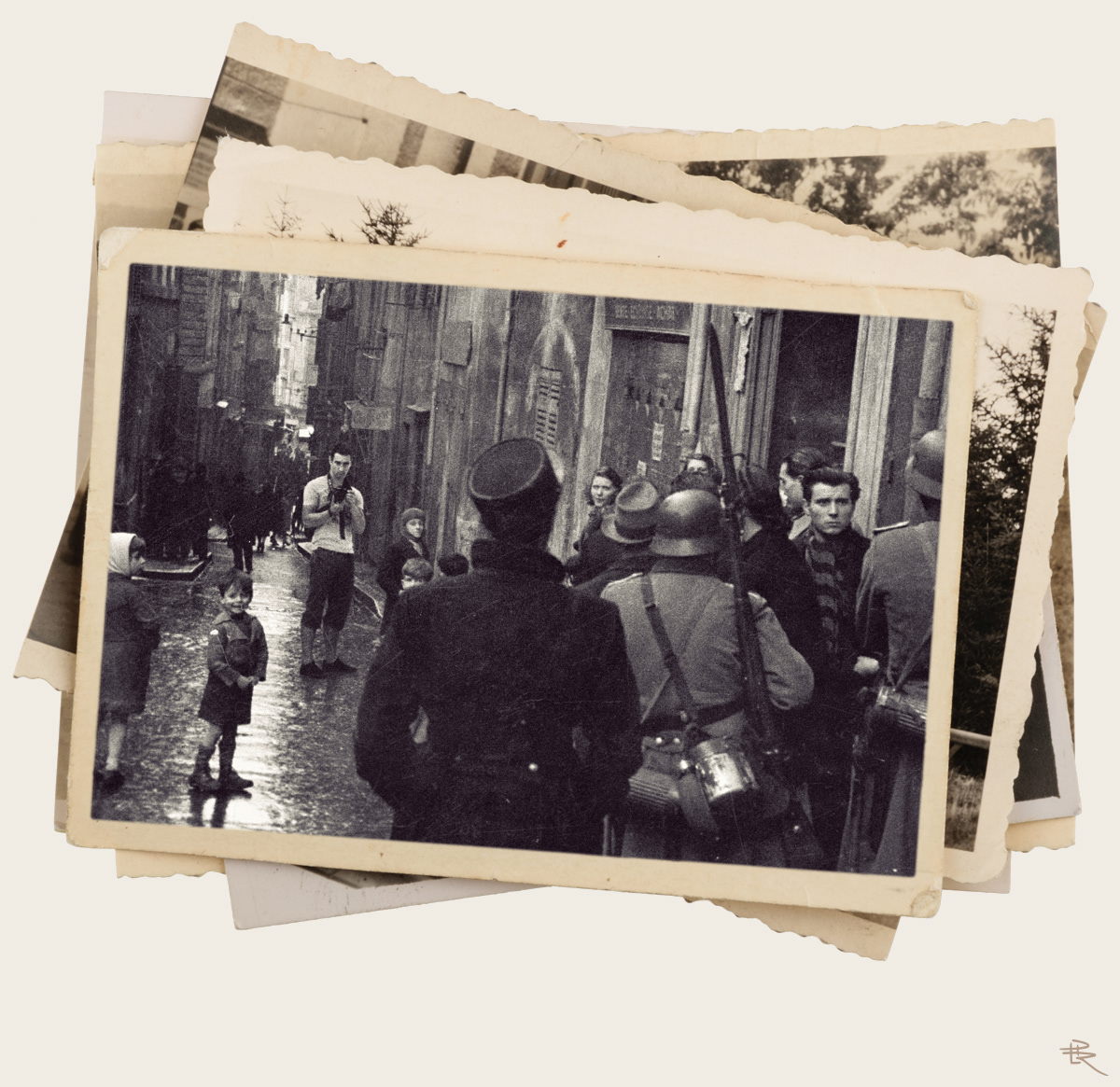 "1880. Somewhere in the West."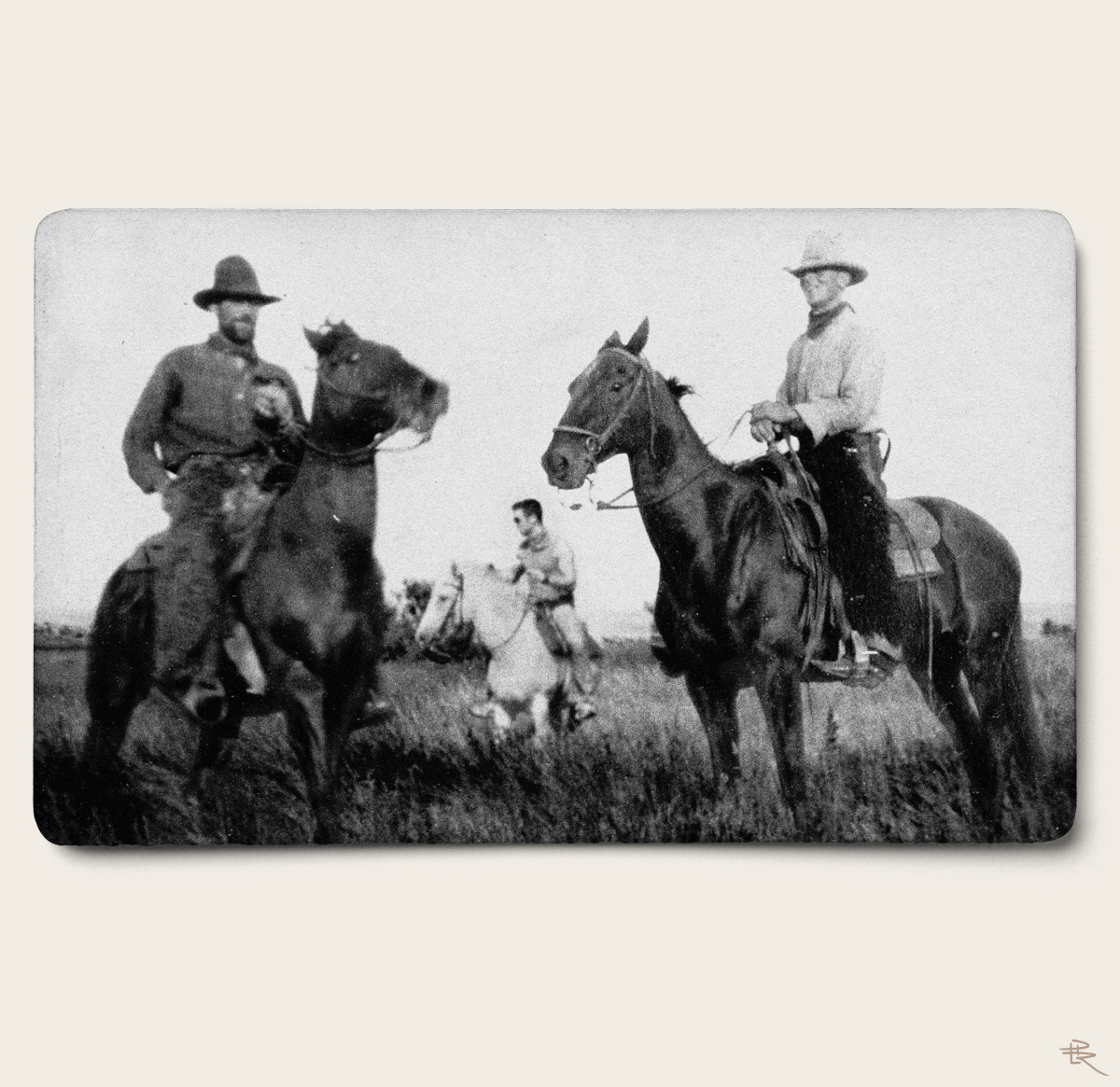 "October 4, 1980. At my parents wedding"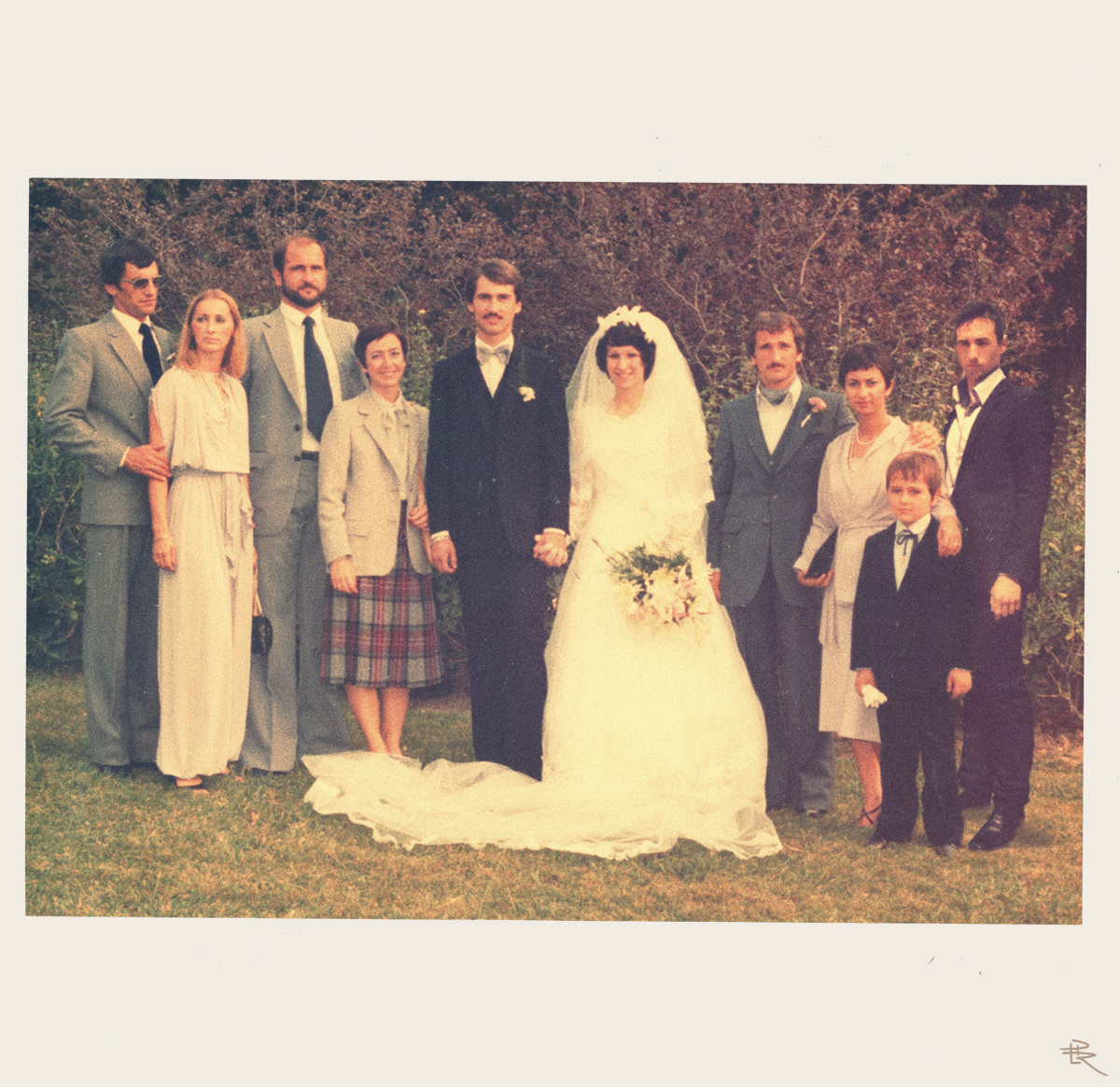 "1946. I attend the wedding of my great-uncle, Armand"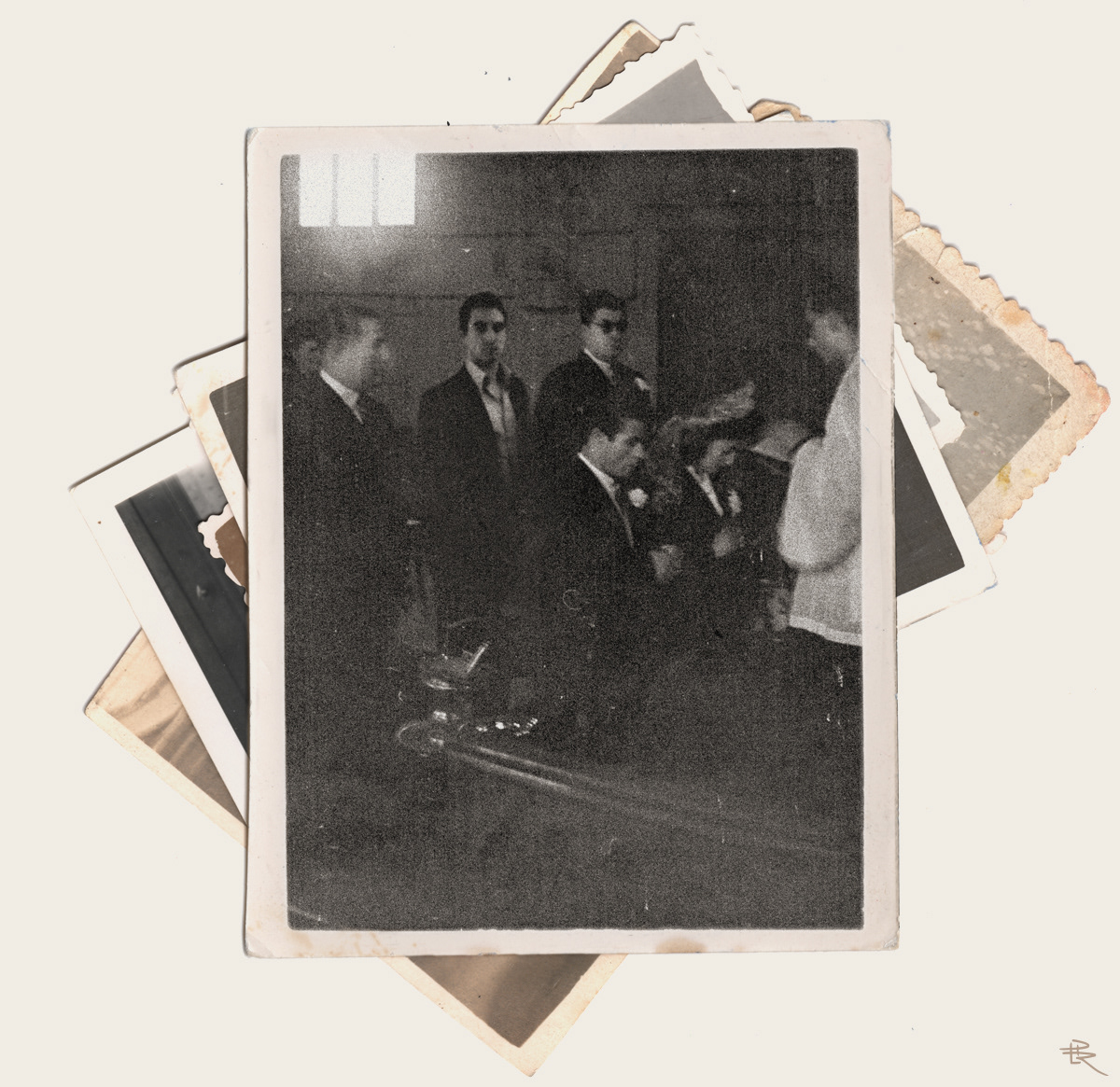 "September 26, 1963.The day I met my mother holding the hand of my grandmother"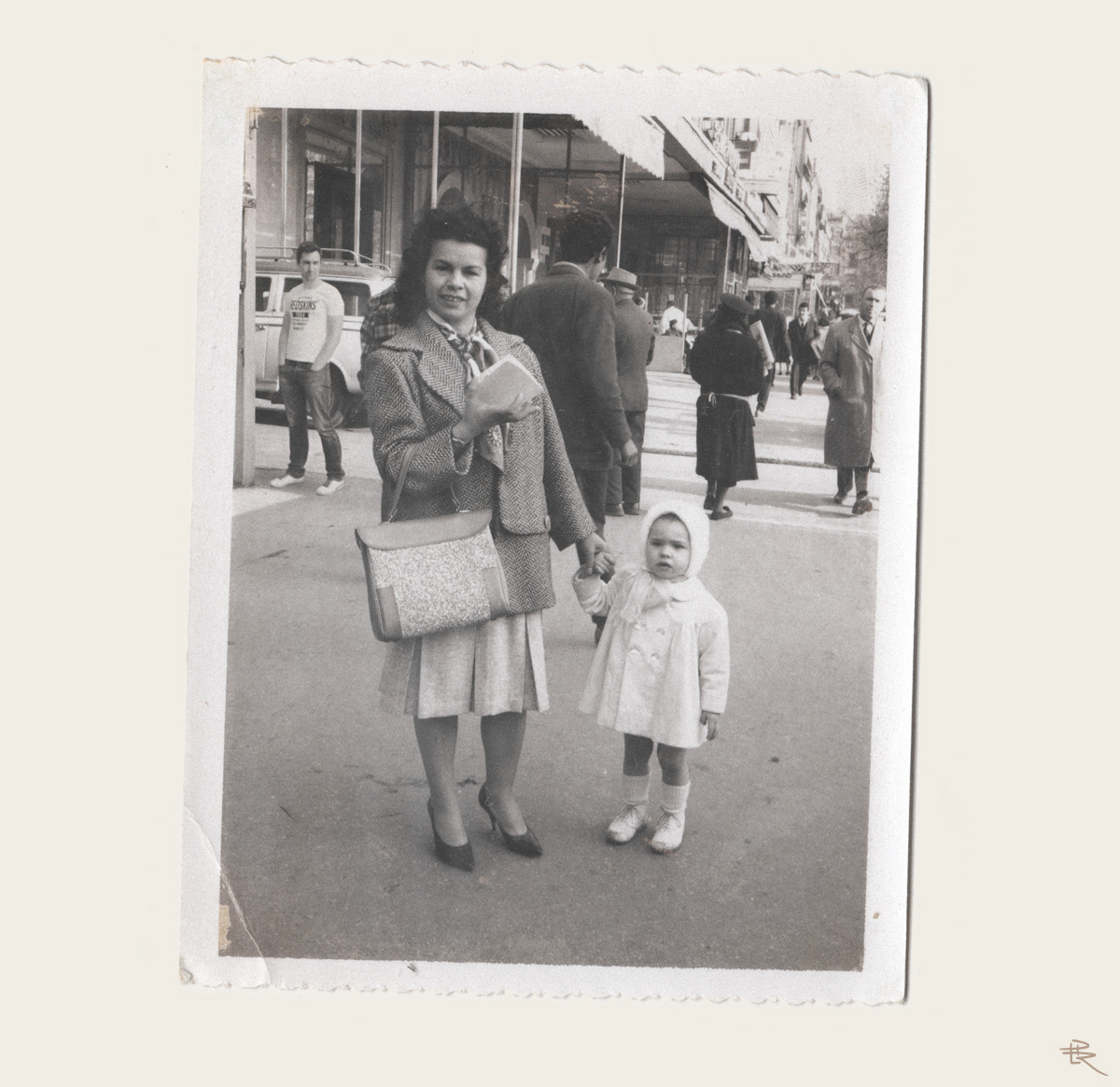 "April 10, 1912. I saw the Titanic taking the sea...wich will take him forever."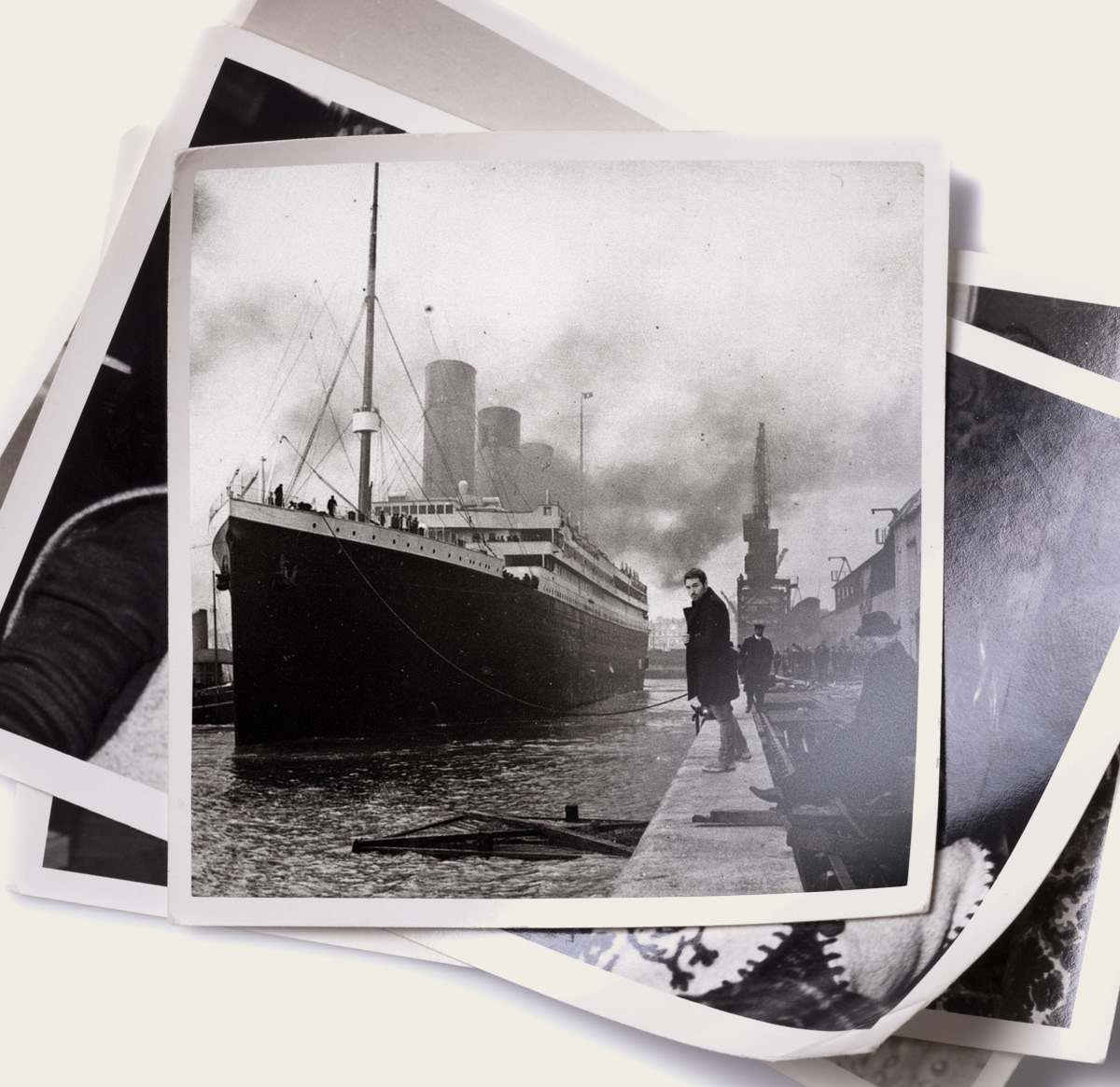 "1888. Smoking in front of the Eiffel Tower...under construction"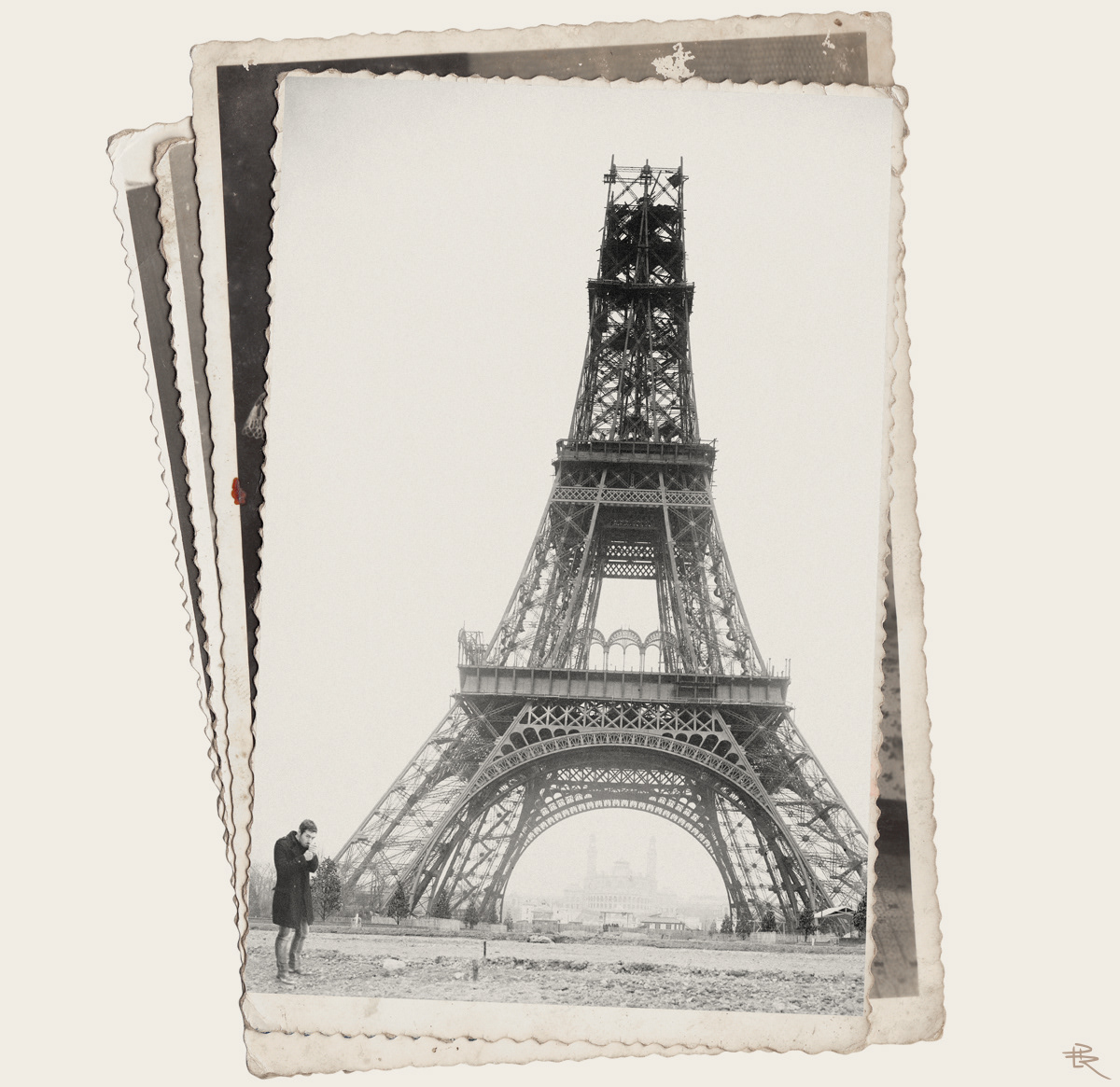 "1933. Just behind Albert Einstein"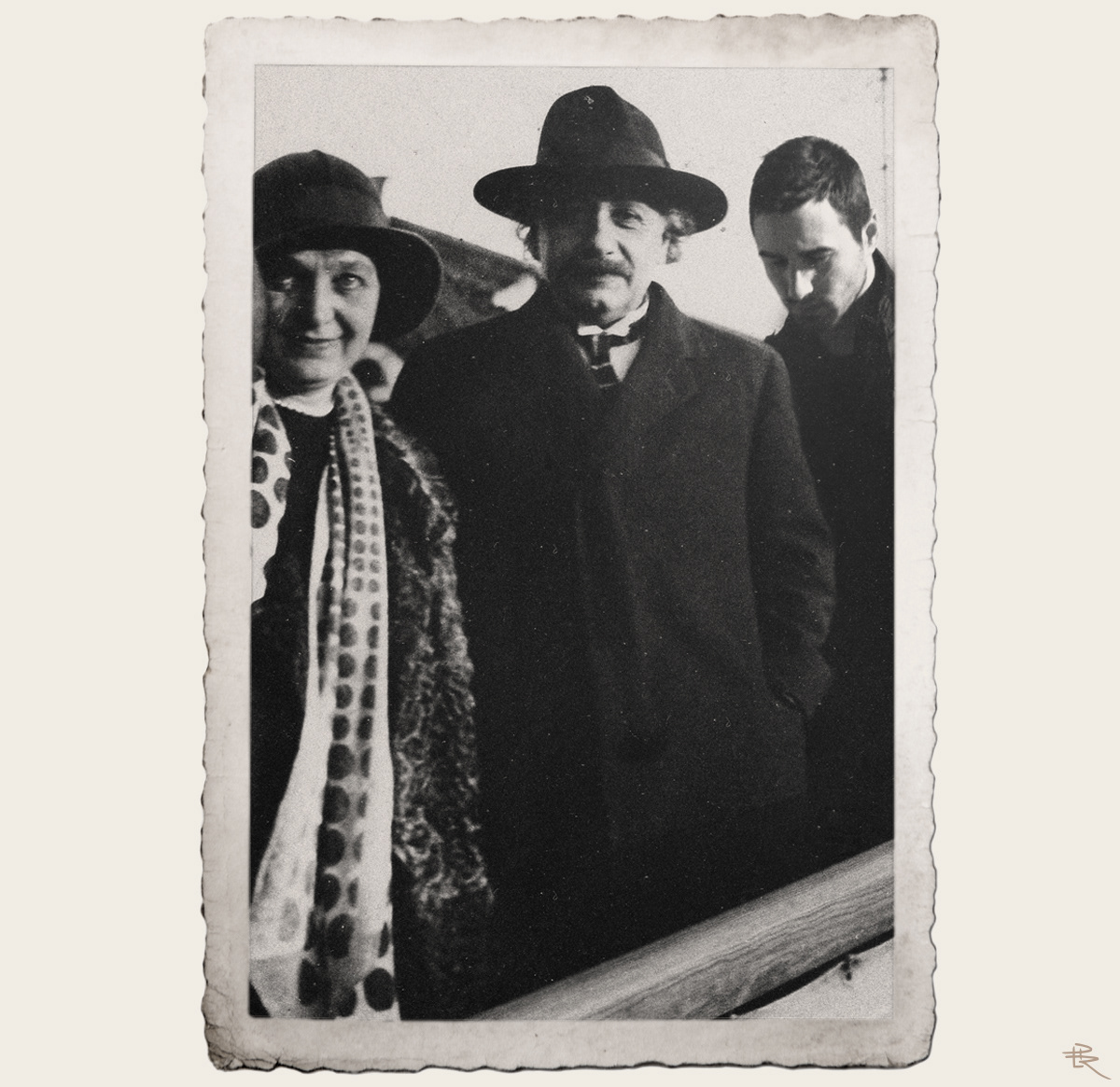 "11.22.63. And here I was...for the last day of JFK"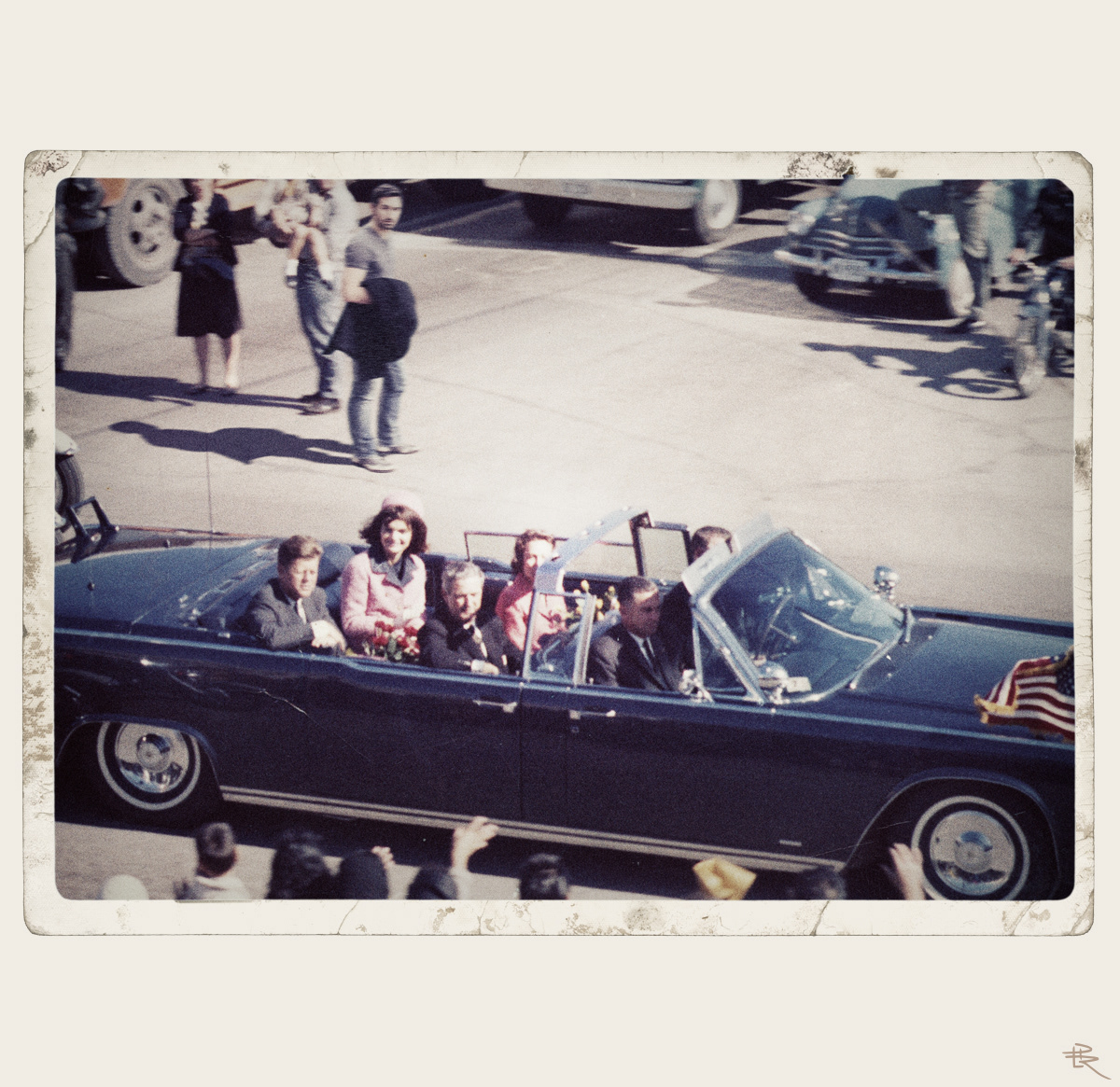 "1969. With the Apollo XI Crew: Neil A. Armstrong, Michael Collins, Buzz Aldrin. "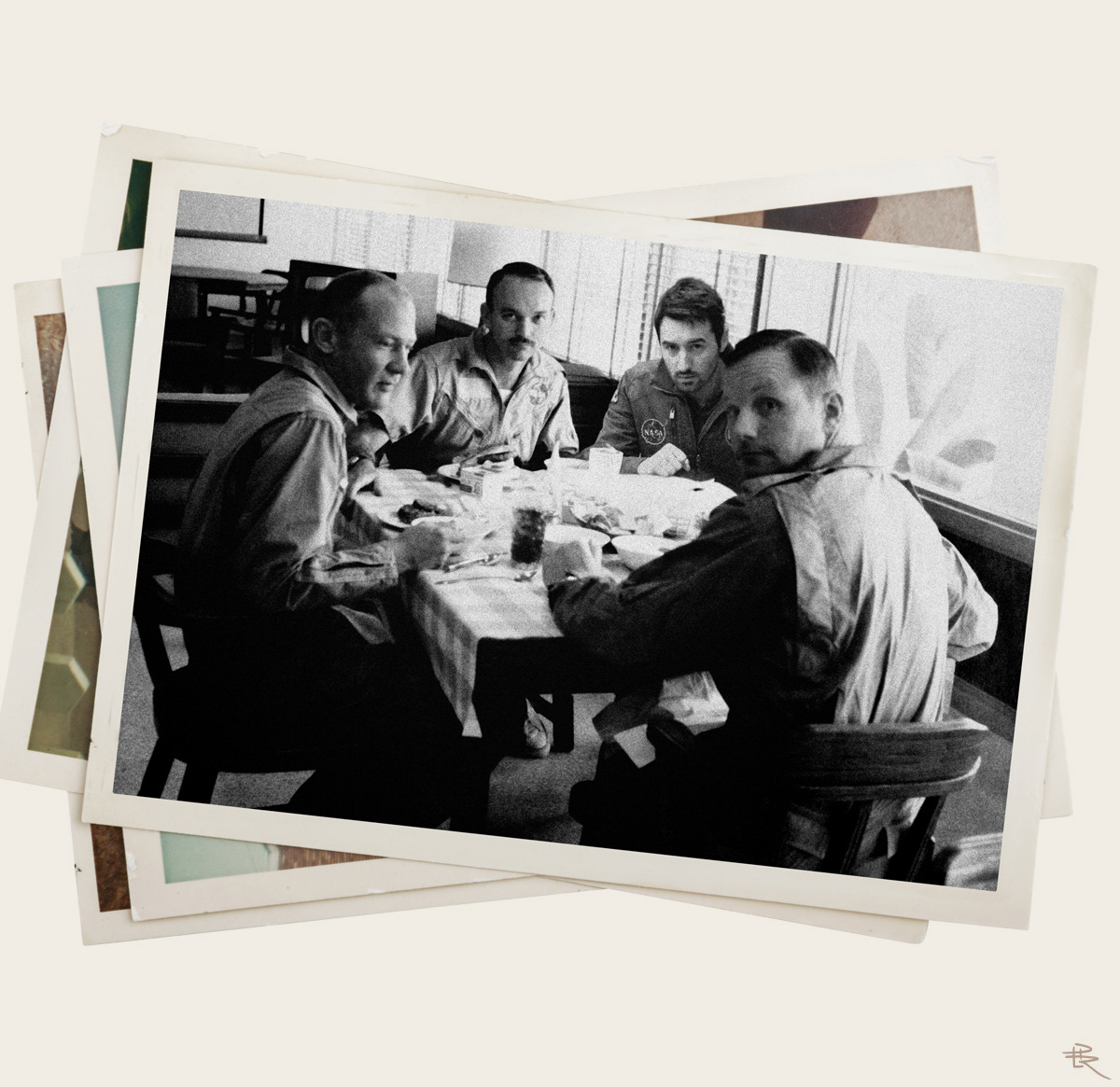 "The day I met my young future grandparents. "