Photography // Graphic Manipulation
(Series in development)
EN

: Time travelling remains a dream for a lot of us. Today I found a way to travel back in time...
──────────


FR :

Voyager dans le temps demeure un rêve pour beaucoup de gens. Aujourd'hui j'ai trouvé un moyen de m'y projeter...
"37 years before my own birth I met my grandfather. 1947. He was 20."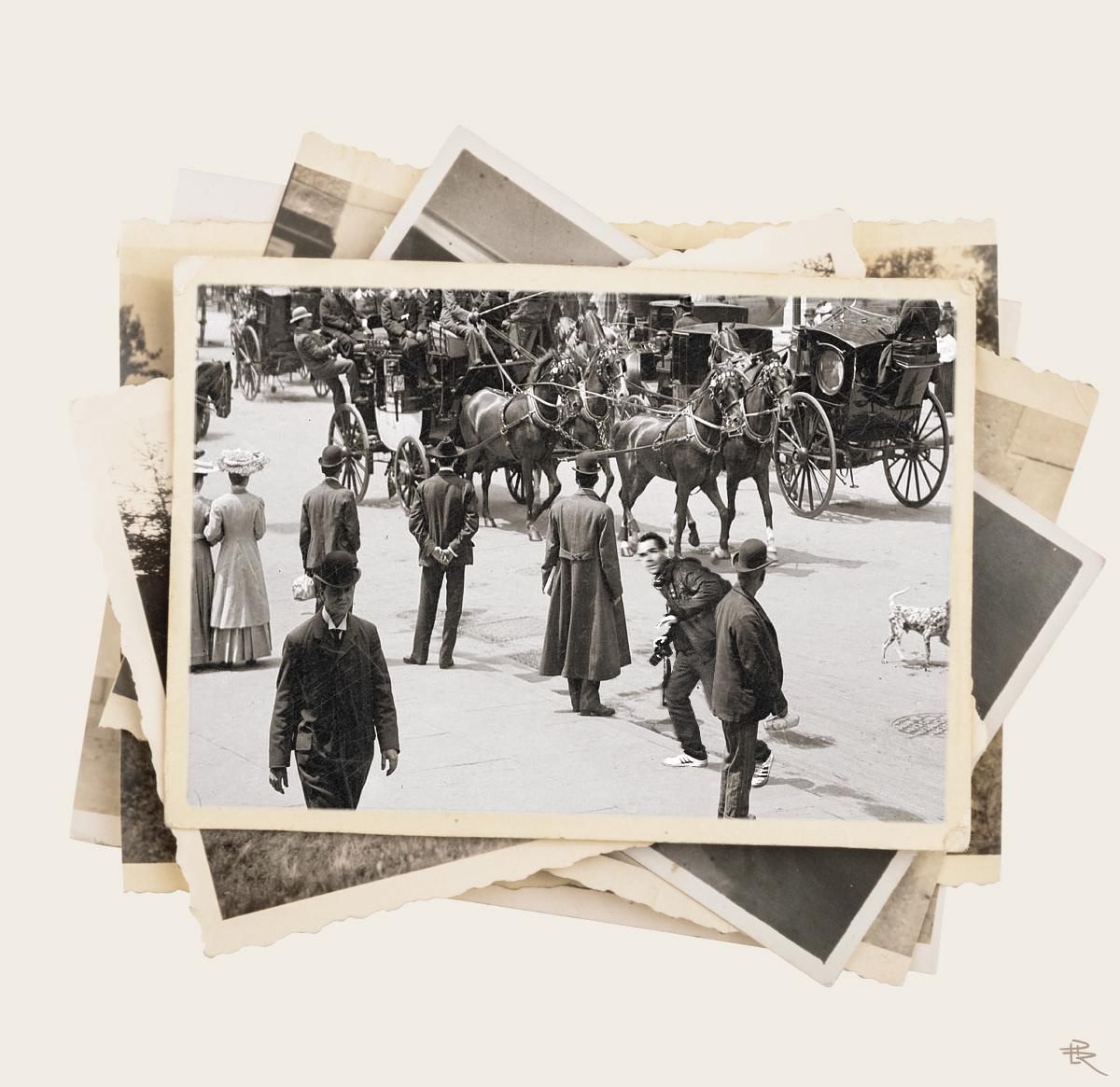 "1964. In twenty years, the kid with the teddy bear will become my father. But...it seems that I'm already there..."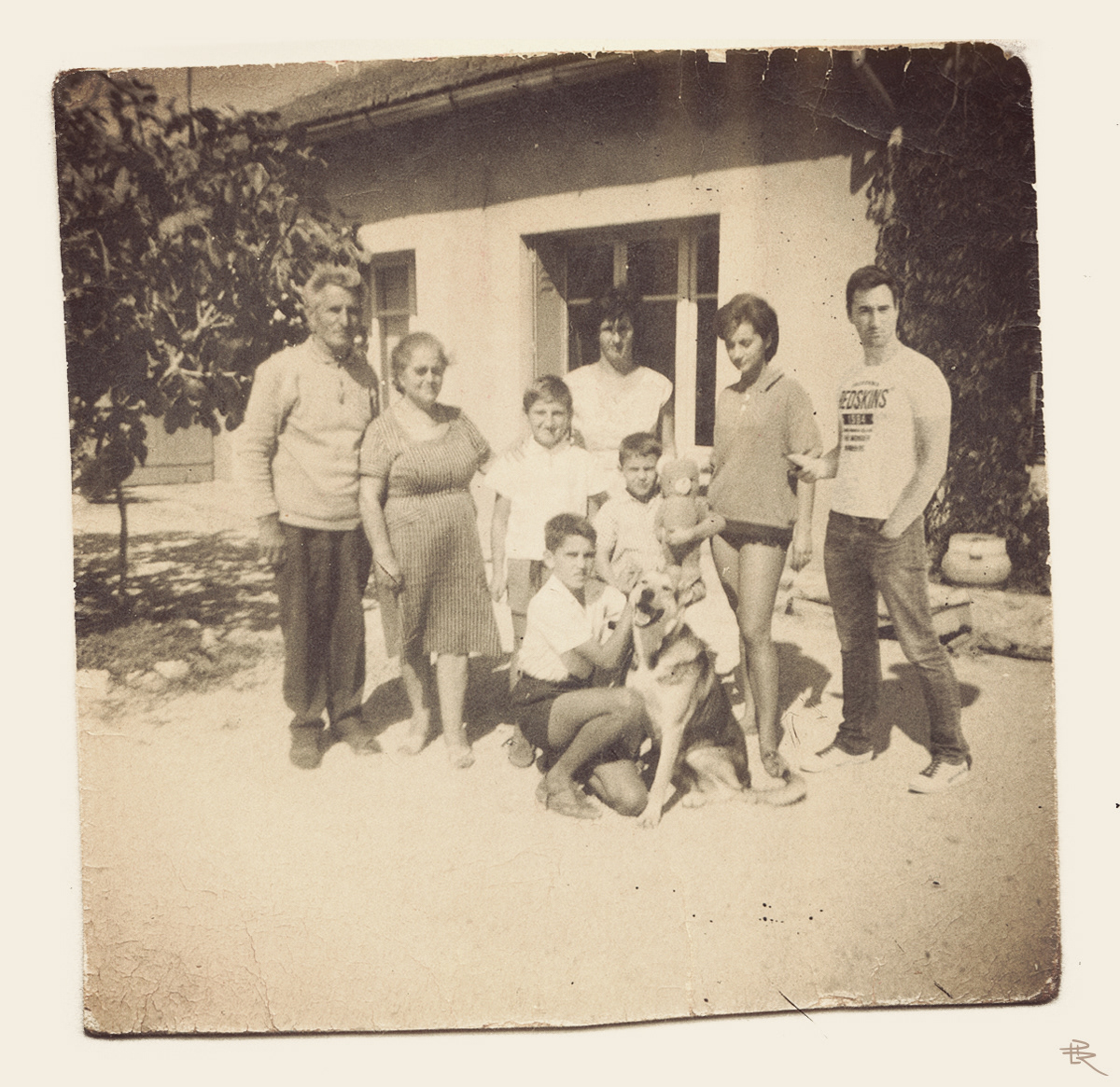 "Sometimes I don't know where I've landed but...it's not 'now'. 1940."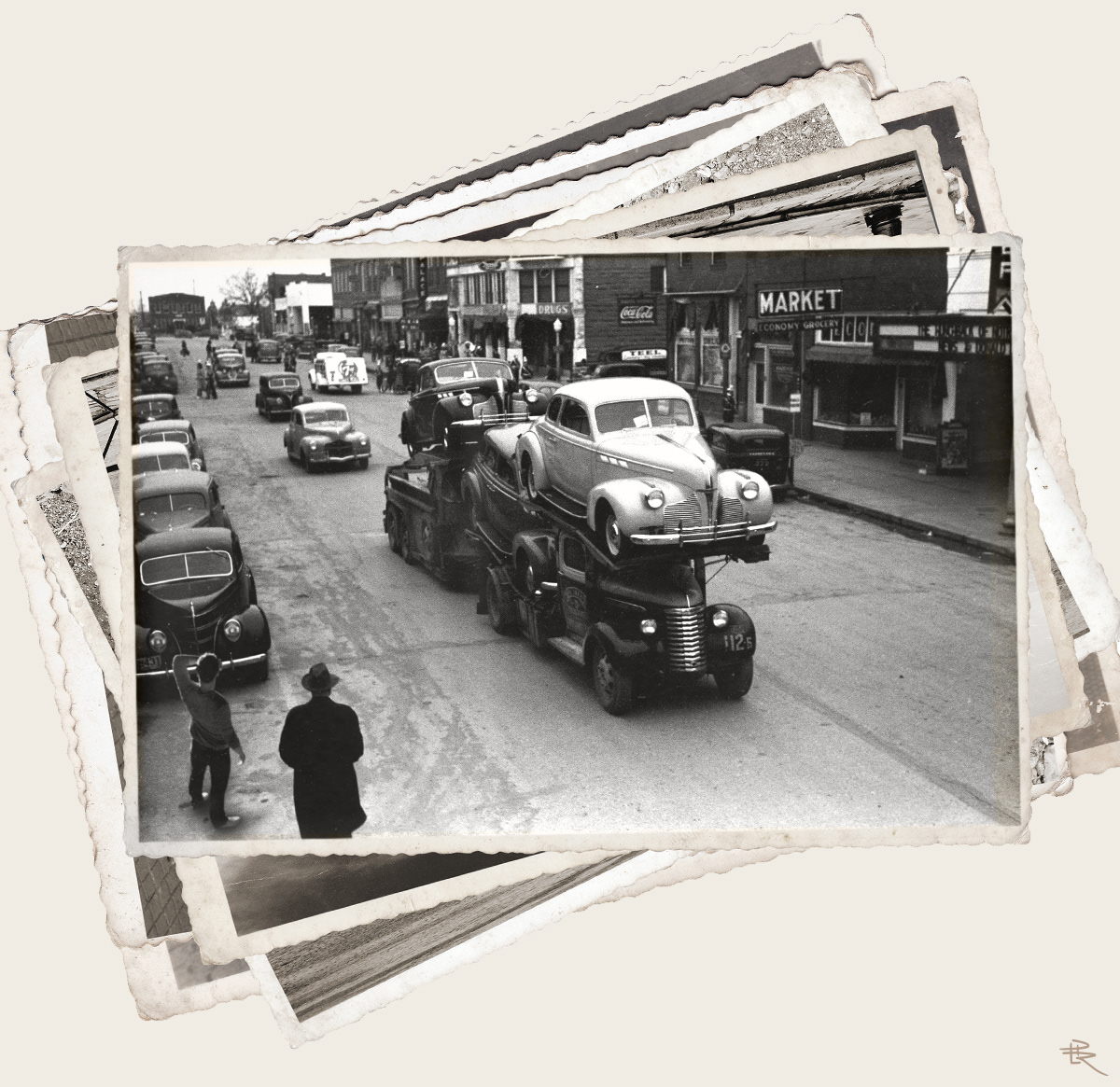 "1980. With my father during his military service. He is 22. I am 30."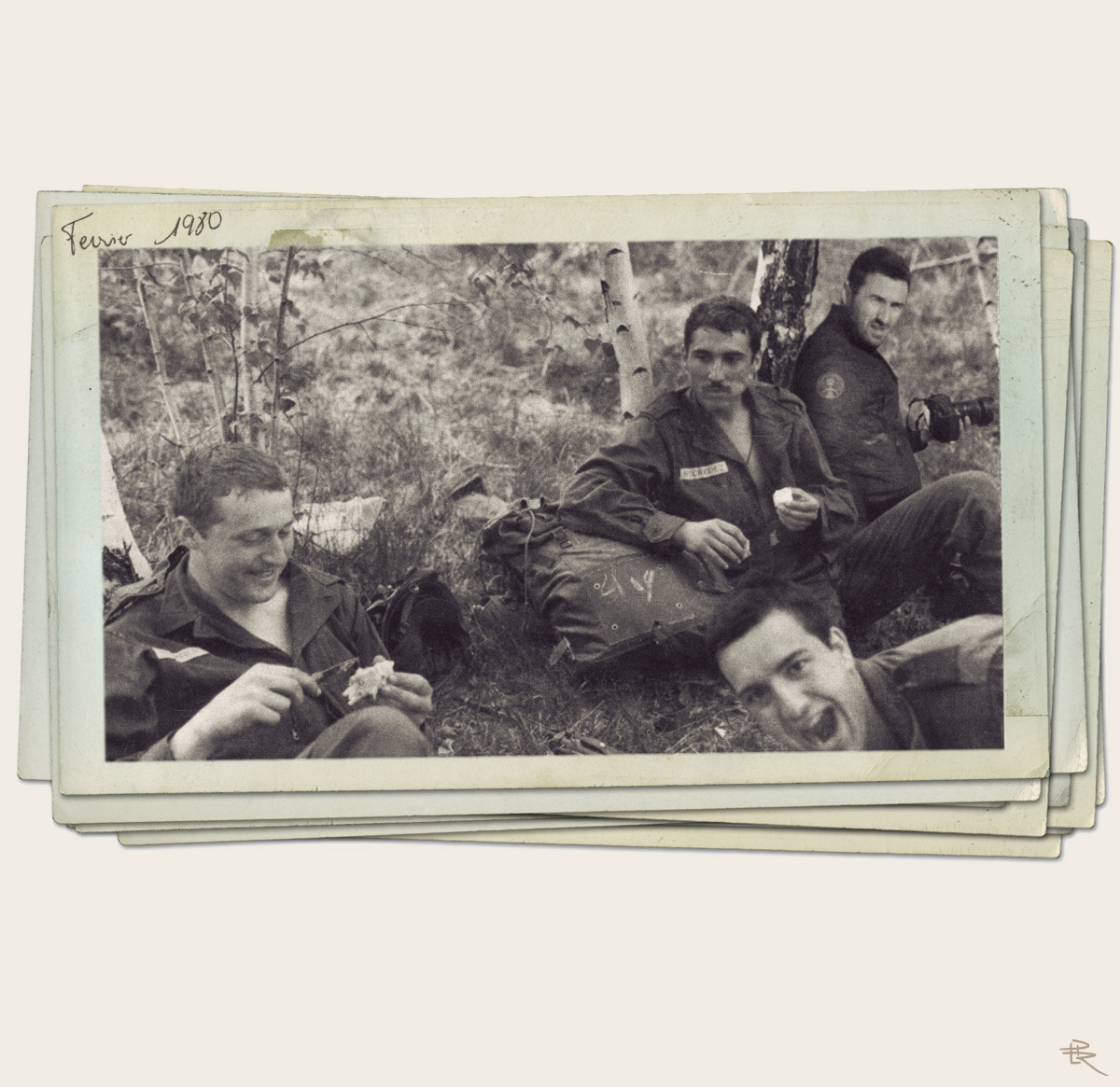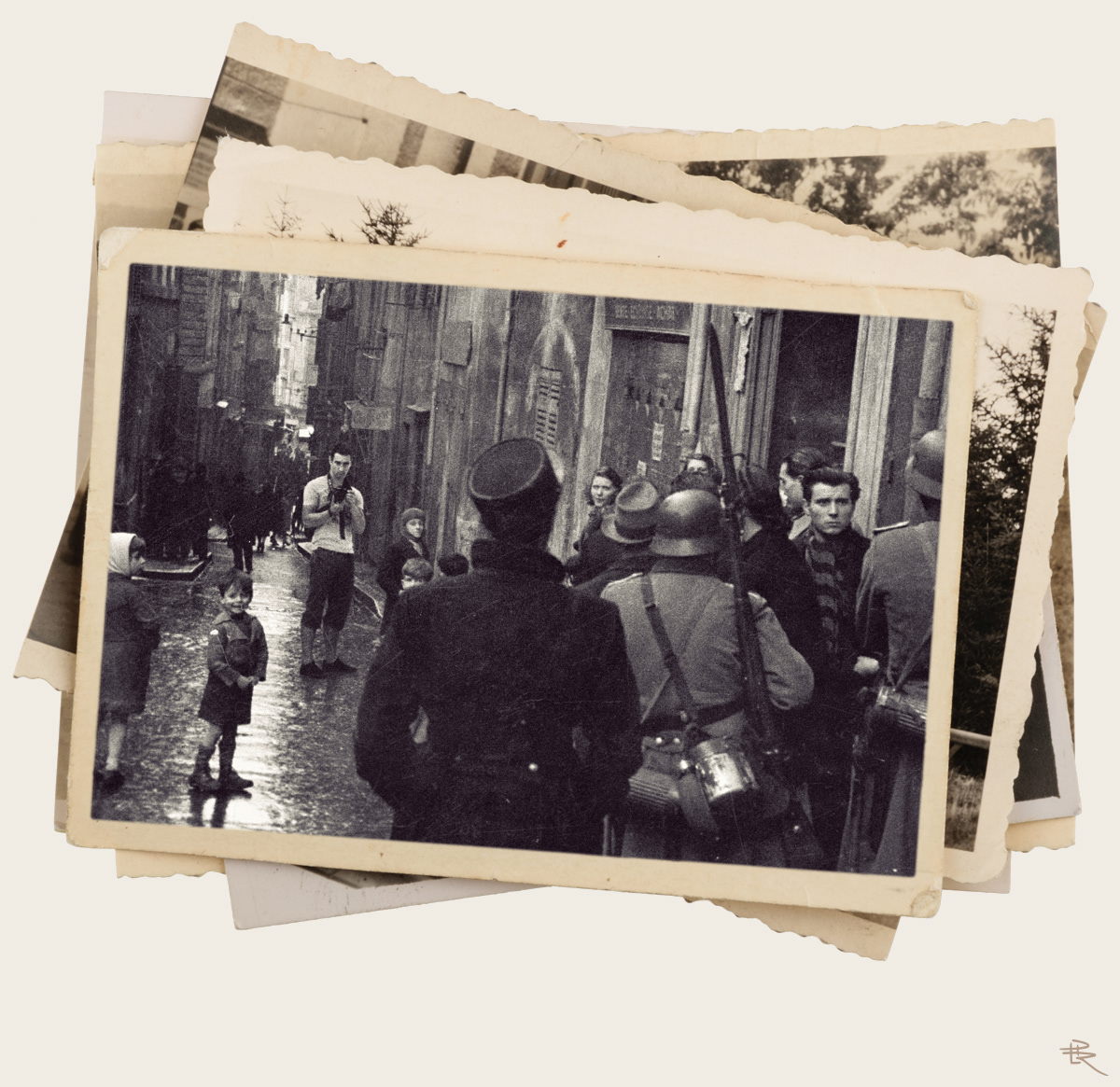 "1880. Somewhere in the West."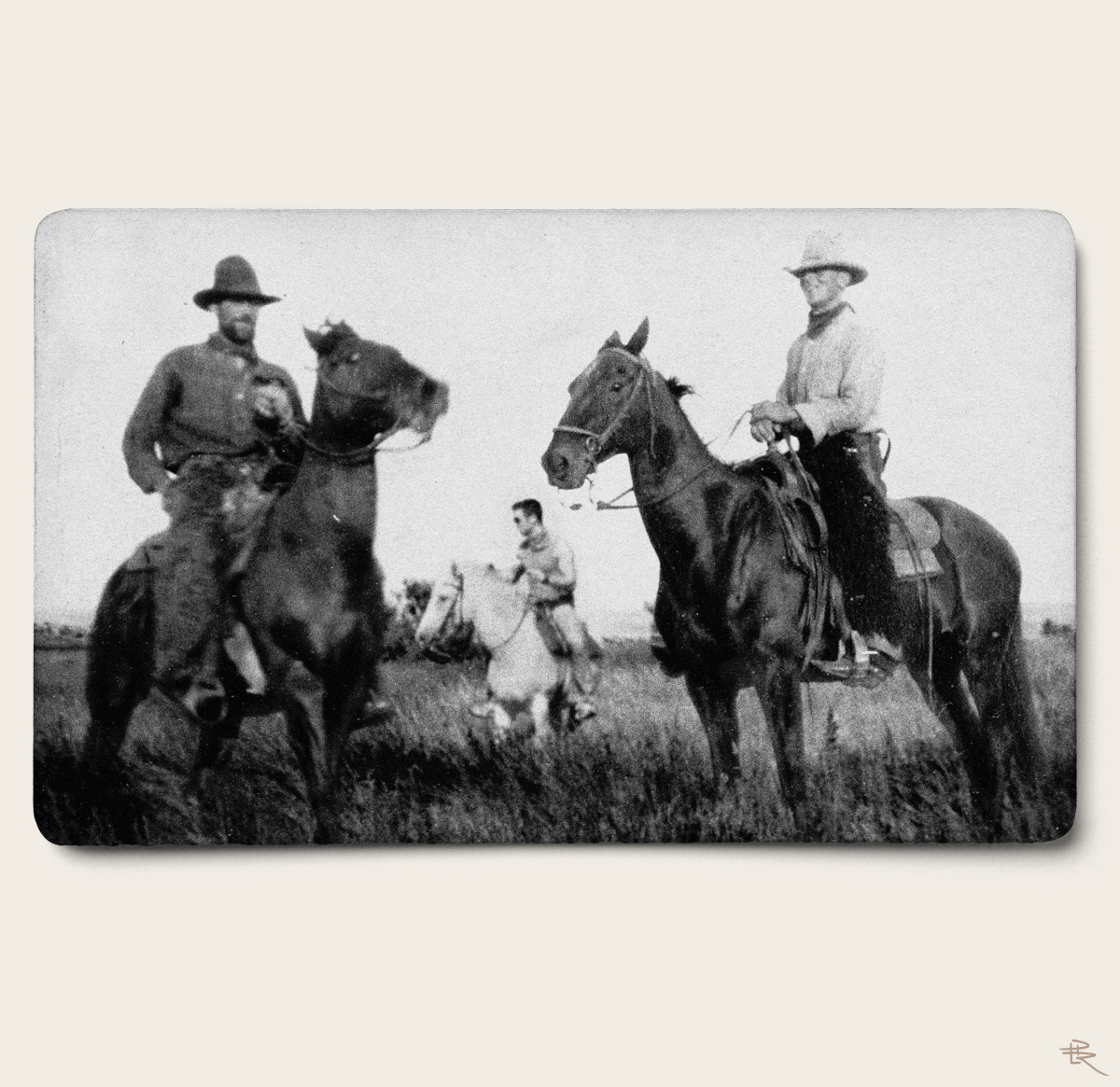 "October 4, 1980. At my parents wedding"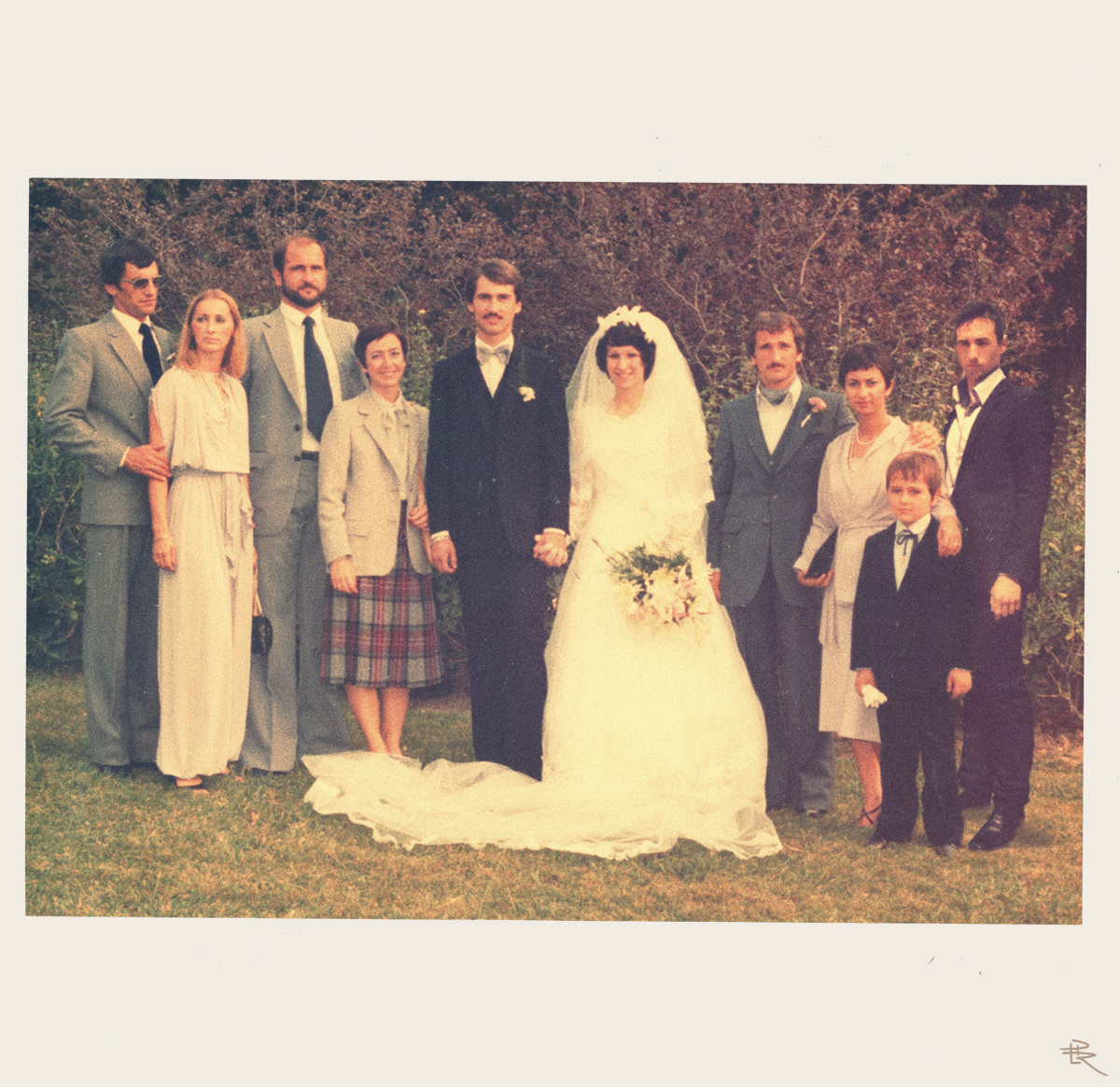 "1946. I attend the wedding of my great-uncle, Armand"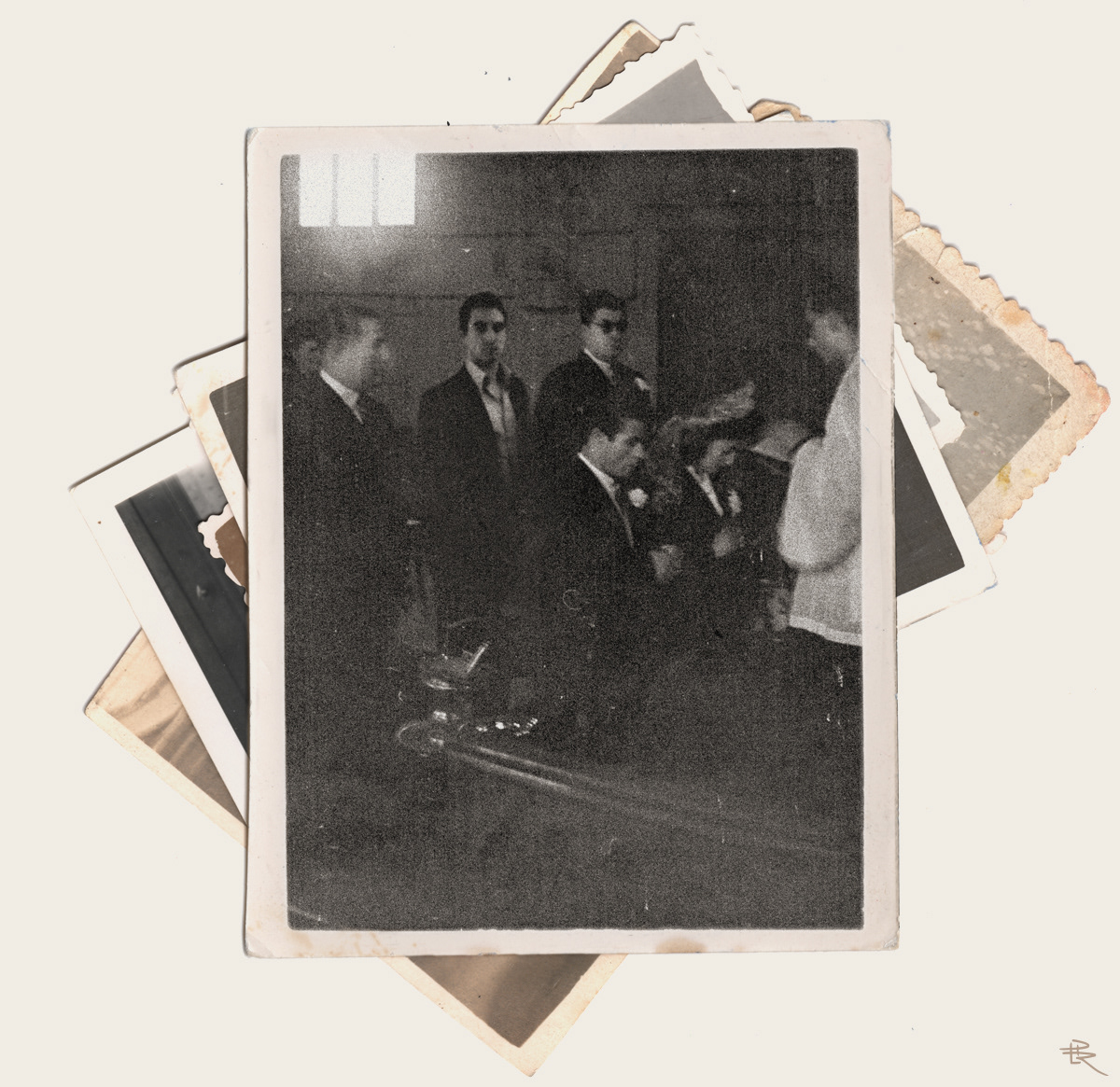 "September 26, 1963.The day I met my mother holding the hand of my grandmother"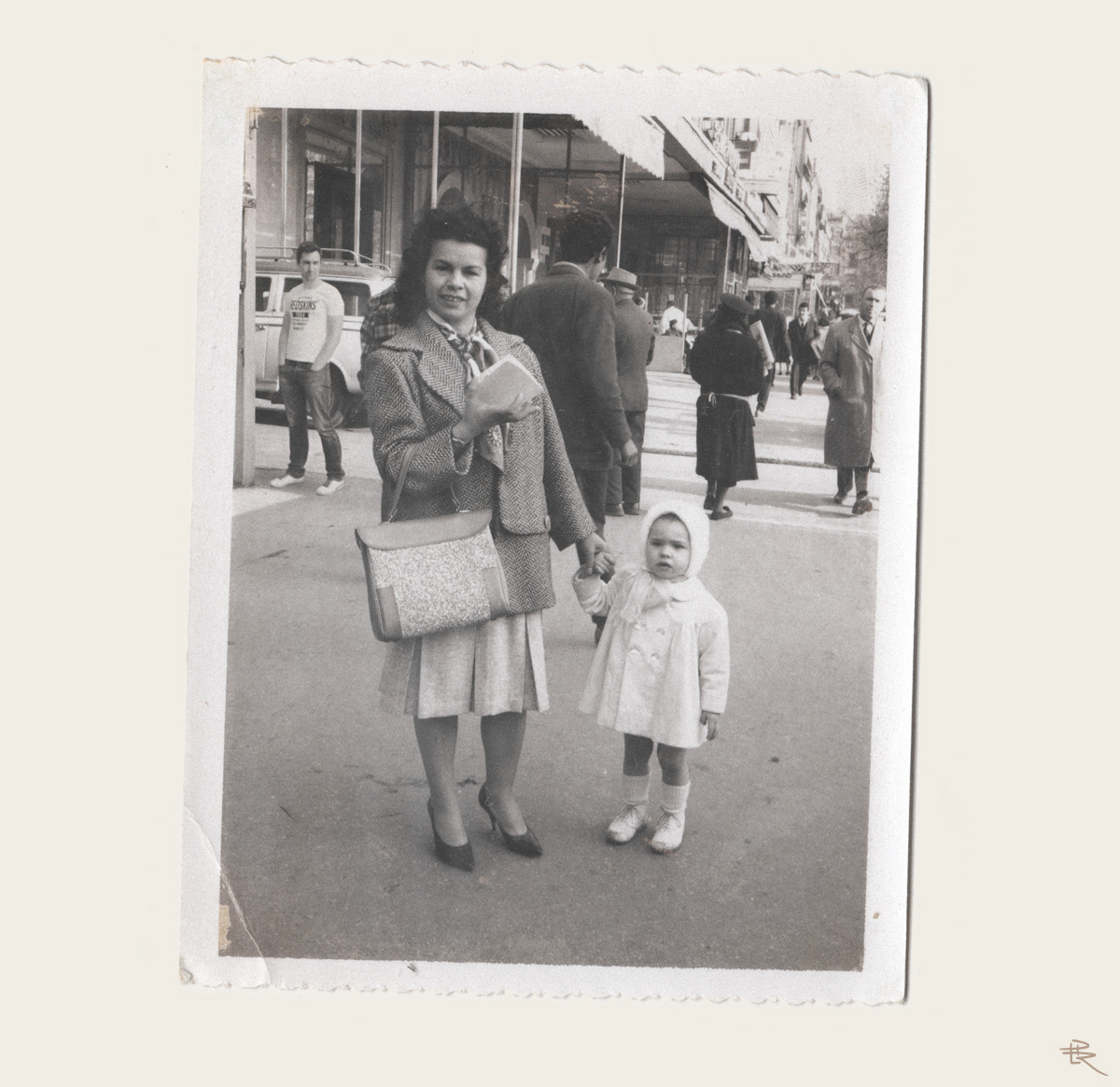 "April 10, 1912. I saw the Titanic taking the sea...which will take him forever."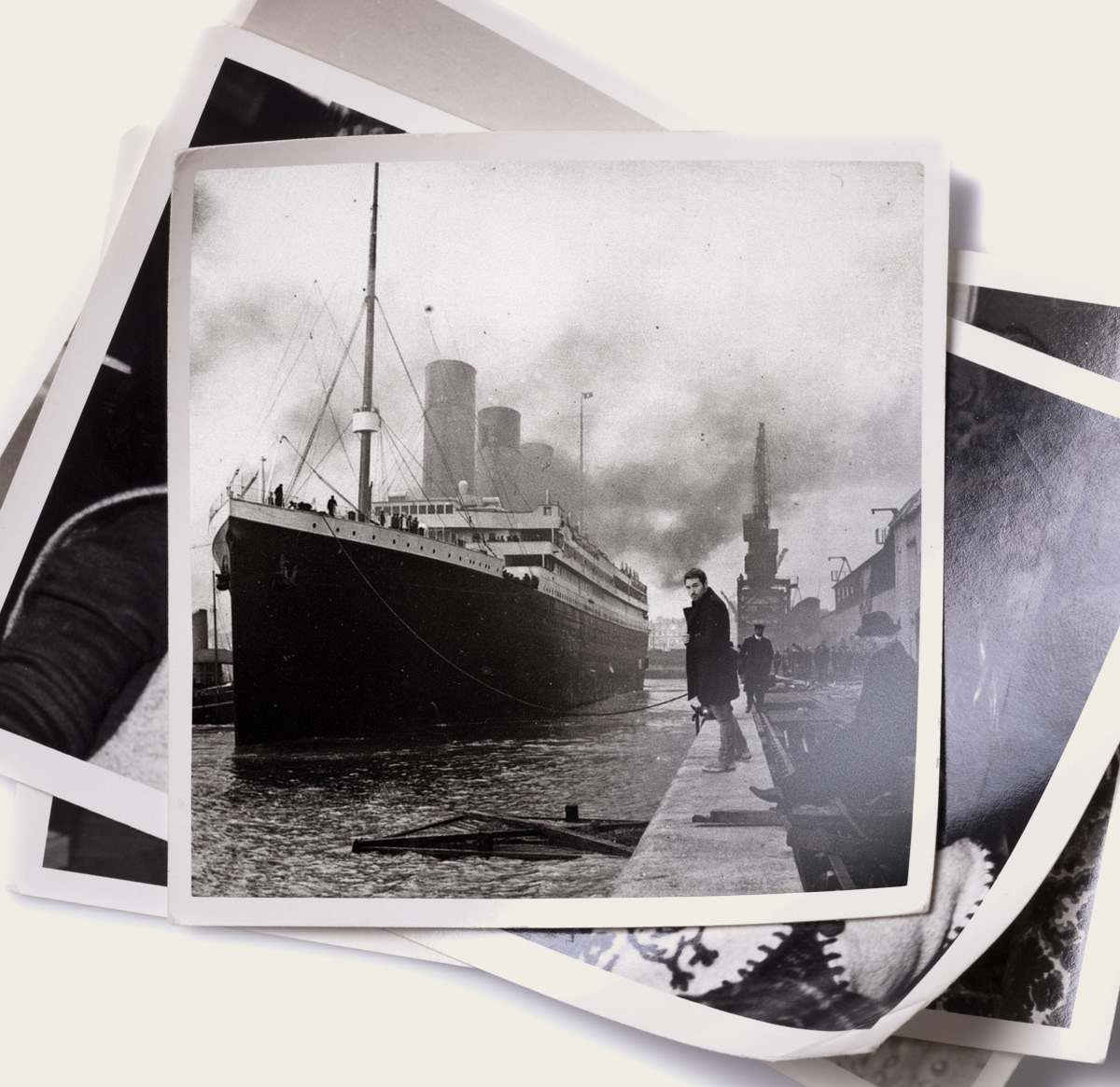 "1888. Smoking in front of the Eiffel Tower...under construction"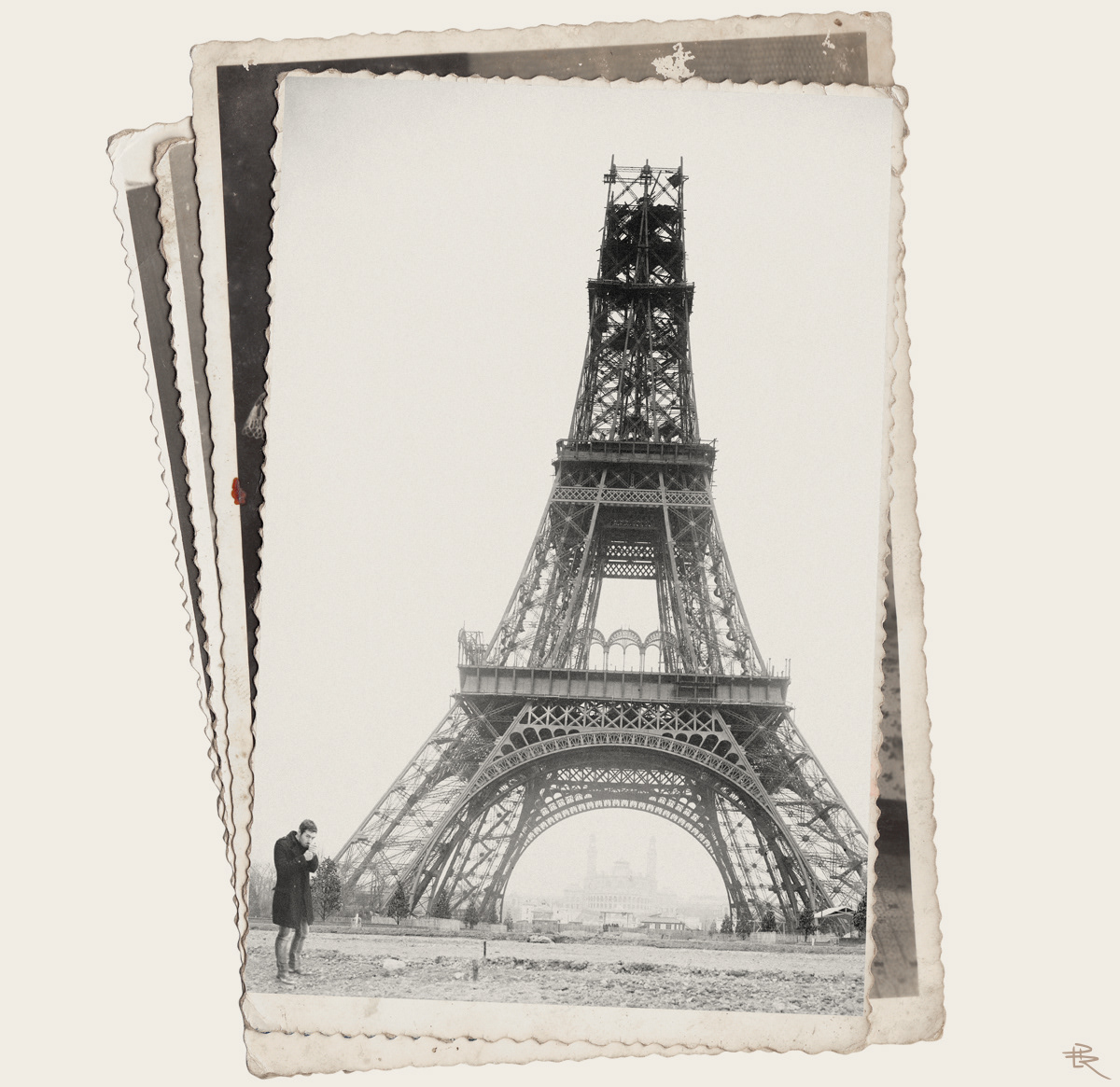 "1933. Just behind Albert Einstein"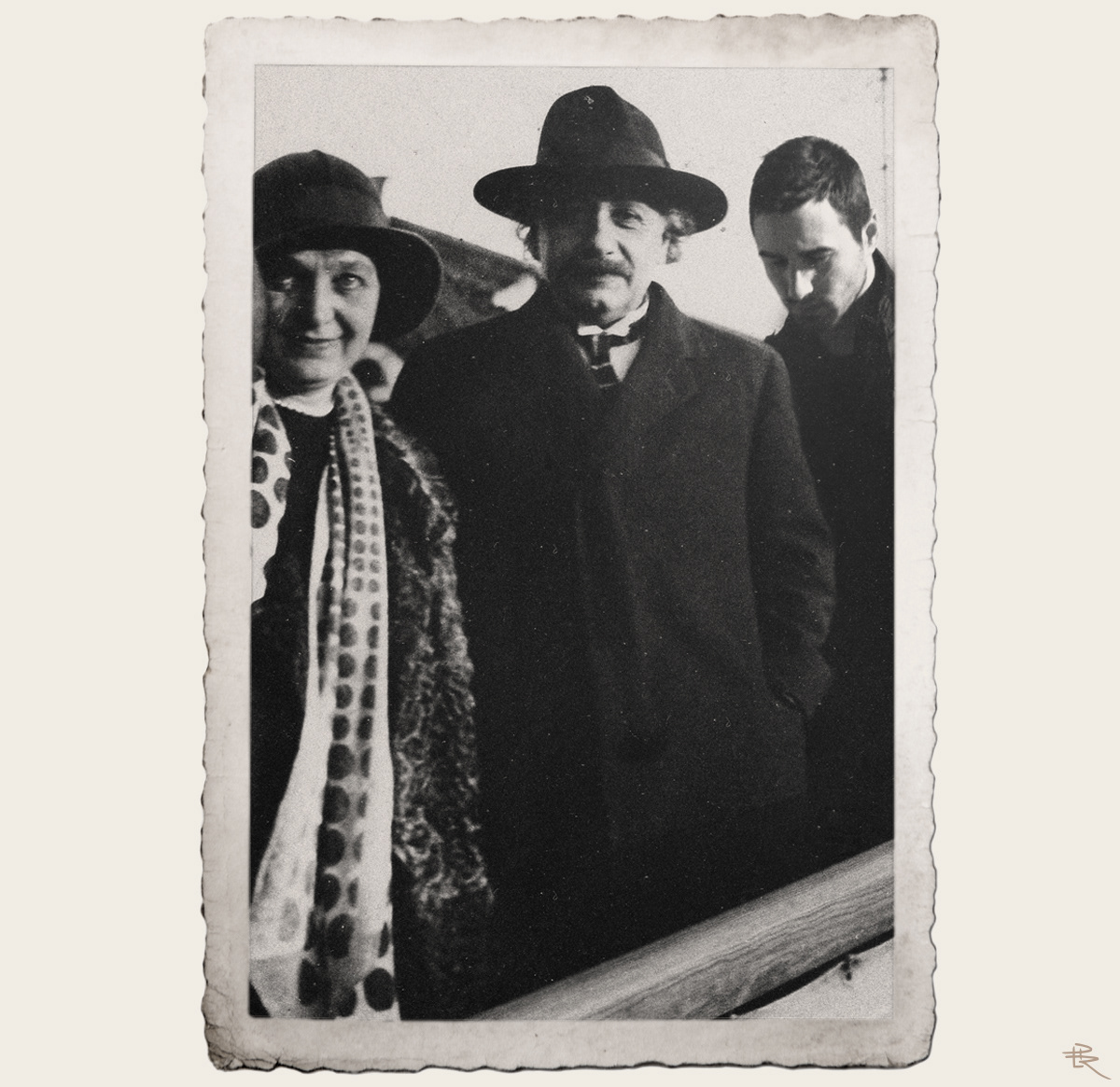 "11.22.63. And here I was...for the last day of JFK"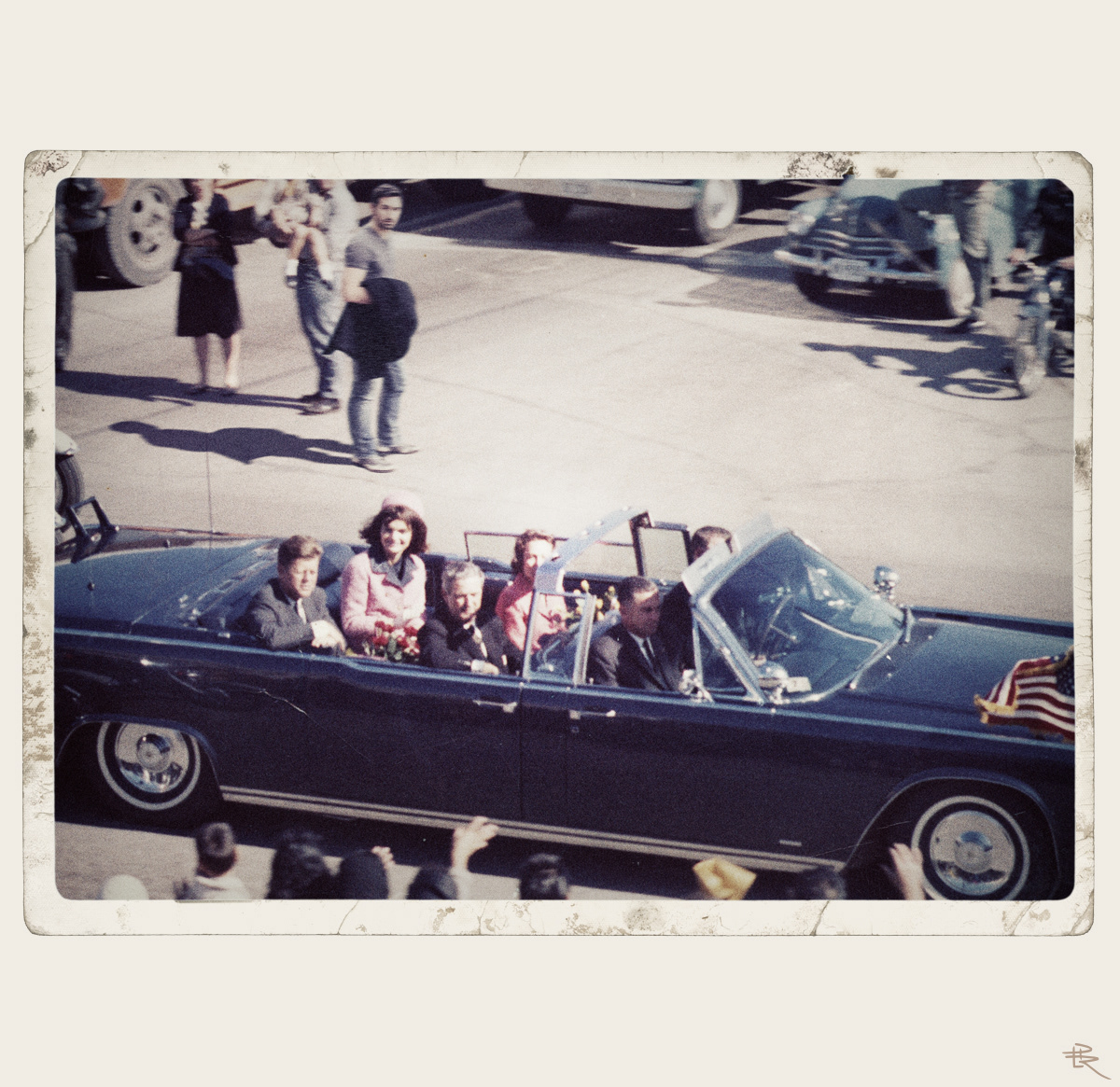 "1969. With the Apollo XI Crew: Neil A. Armstrong, Michael Collins, Buzz Aldrin. "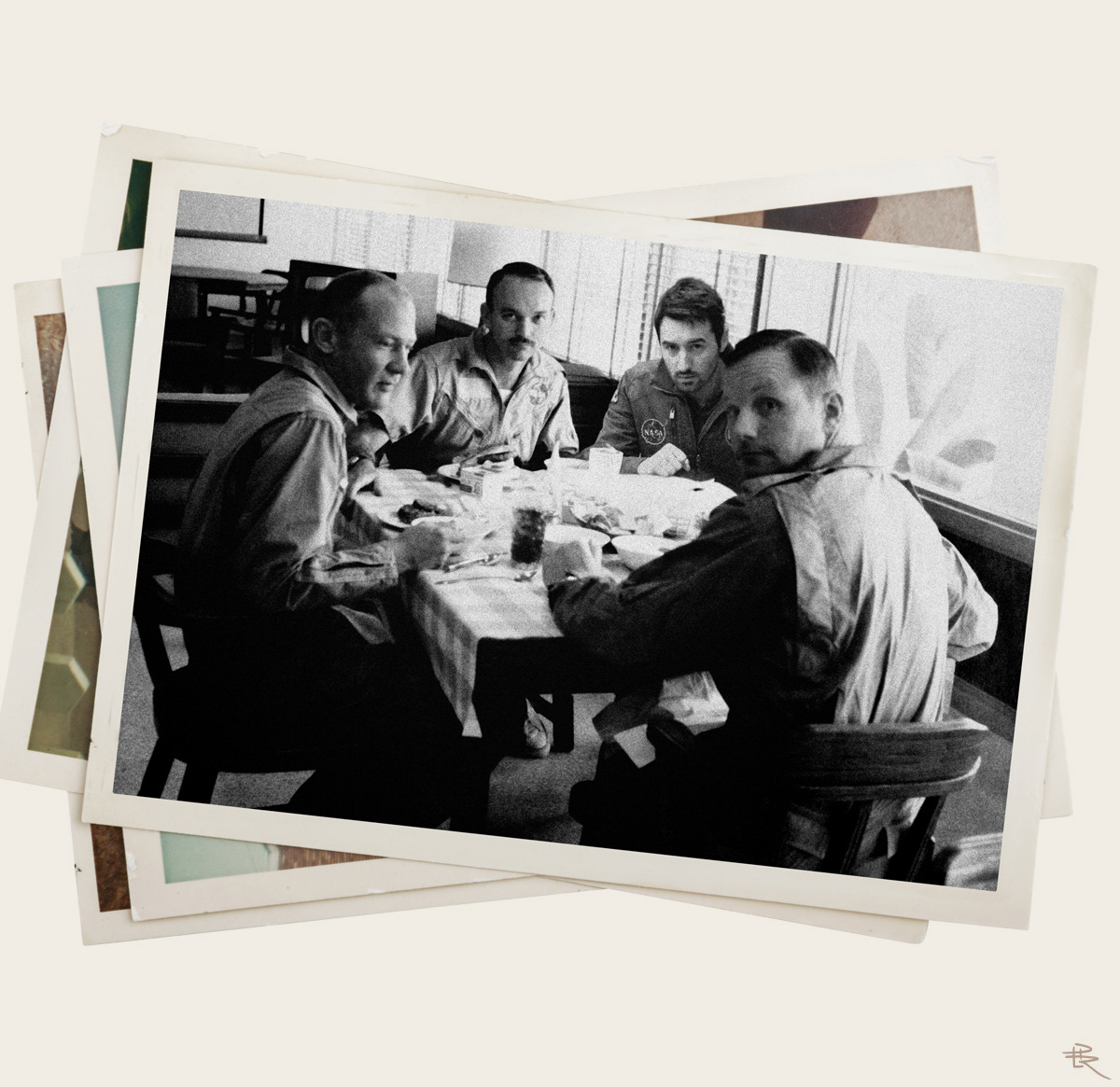 "The day I met my young future grandparents. "