Graphic Manipulation // Photography


EN : This initiative asks a question about personnality through 'Paradoxical Selfies' in wich the model is not himself anymore. But what if our real personnality was built by this wish to be another one ? What if this wish to be another one would participate in the elaboration of our own personnality? Whatever the faces we would wish to wear... Don't we remain ourselves ?

──────────

FR :

Cette démarche aux aspects artistico-narcissiques, pose en réalité la question de la personnalité au travers de 'selfies paradoxaux' dans lesquels le modèle n'est finalement plus lui-même. Mais le fait de se placer dans la peau d'un autre ne détermine-t-il pas notre personnalité réelle ? Savoir adopter plusieurs personnalités, ne peut-il participer à l'élaboration de notre propre personnalité ? Quels que soient les traits que nous souhaitons arborer, ne reste-t-on pas soi-même ?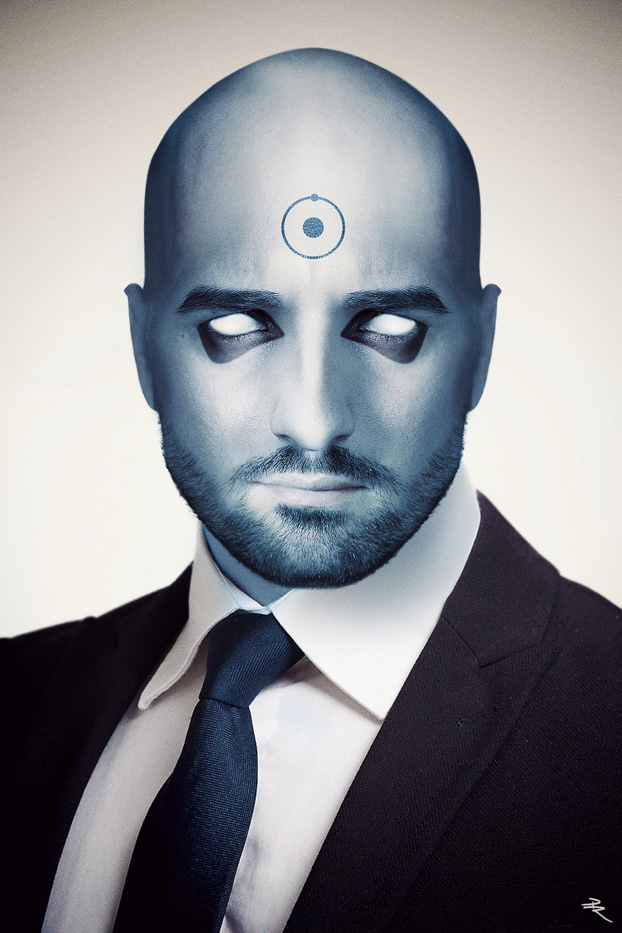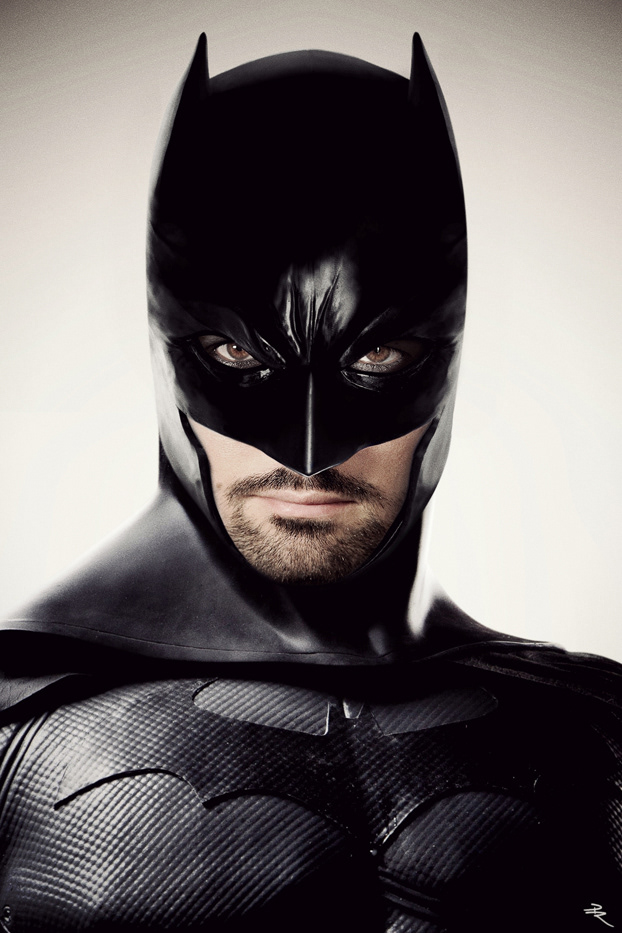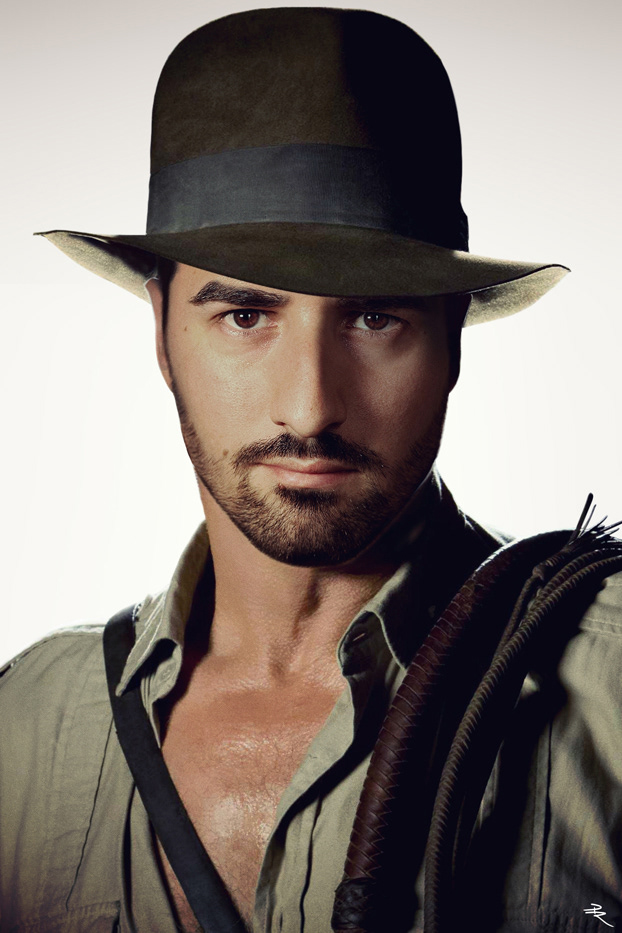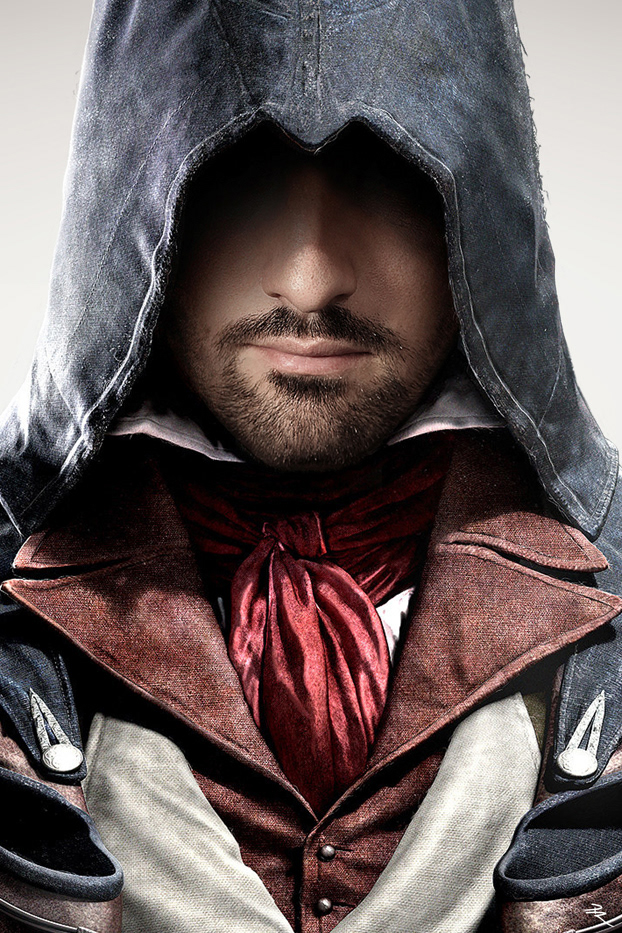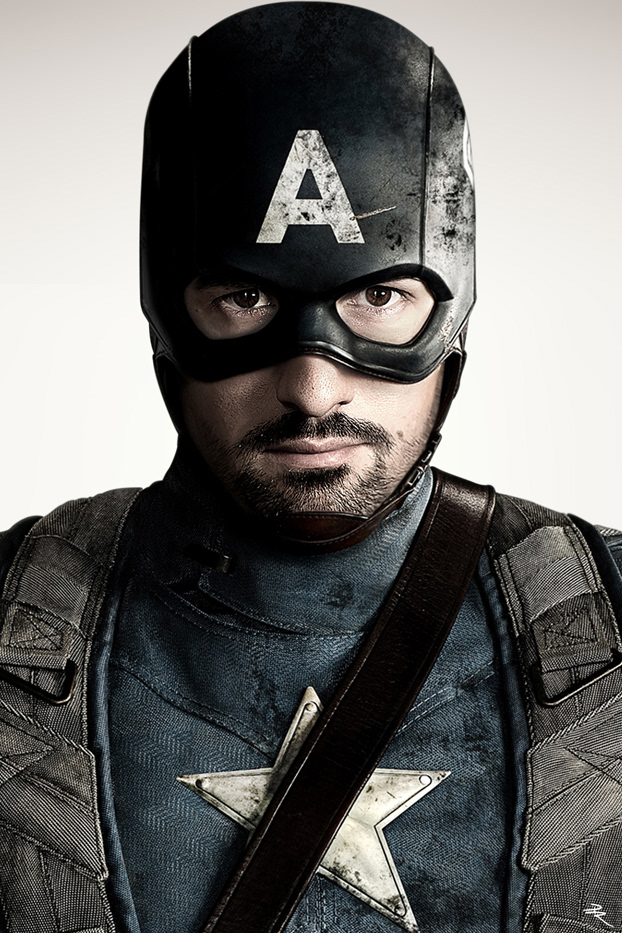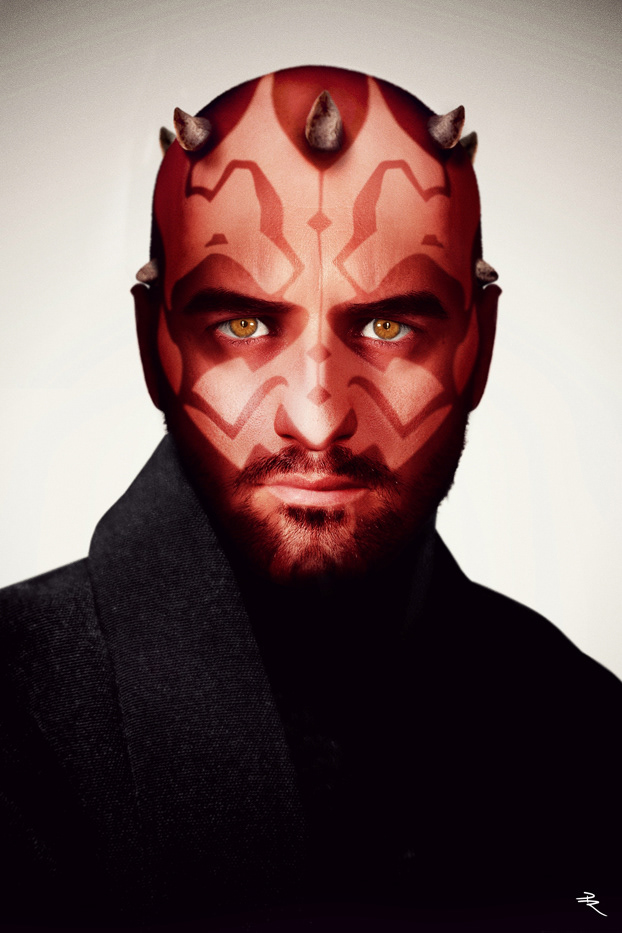 ...Le Garde Républicain ?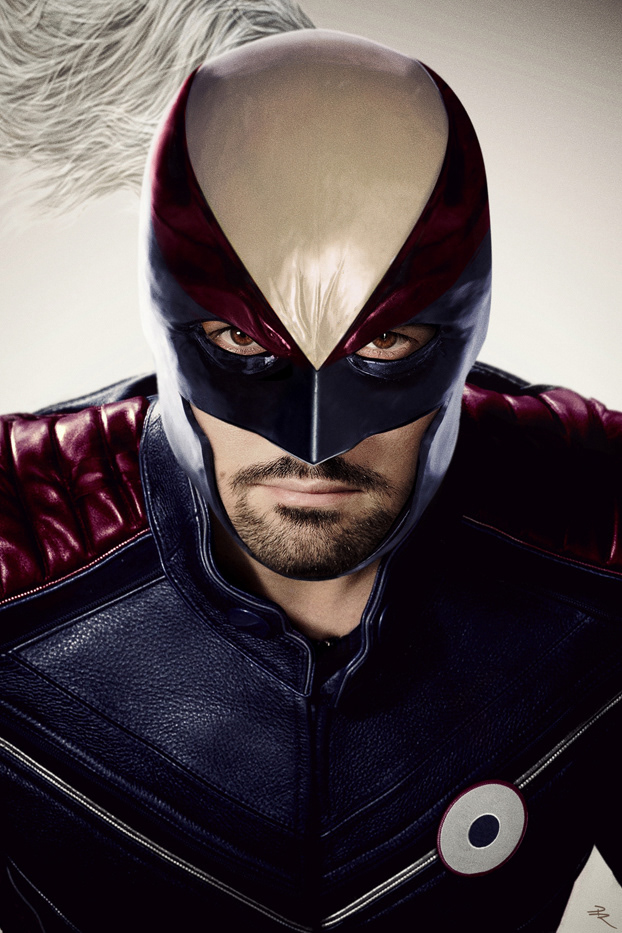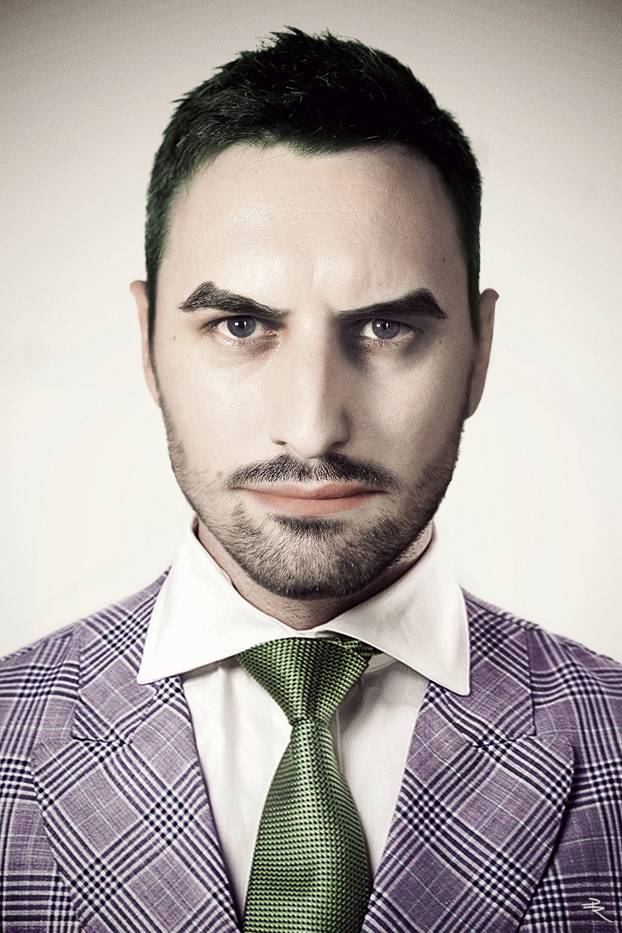 And what if I was just...ME !